Work With Us
Due to the high level of demand for our services, we are looking for enthusiastic, creative and solution oriented Educational Psychologists (EPs) to join our dynamic and growing service.
We at Psychology First are a team of highly experienced EPs who are committed to using a consultation model of service delivery to promote systemic change and improve outcomes for all. Our services are directly commissioned by individual schools, Multi Academy Trusts, and education projects, enabling us to apply psychology in an innovative way to meet their needs. We are currently working in educational settings across Surrey; the London Boroughs of Croydon and Sutton; West Sussex; and Berkshire.
As we work independent of a Local Authority, we do not do any statutory or tribunal work. We also don't do any work that is directly commissioned by parents; however, we do meet with parents and work very closely with them through our consultation model of service delivery in schools. We are very boundaried in terms of our ethical values and the work that we commit to undertaking, and our services are always complimentary to those provided by a Local Authority.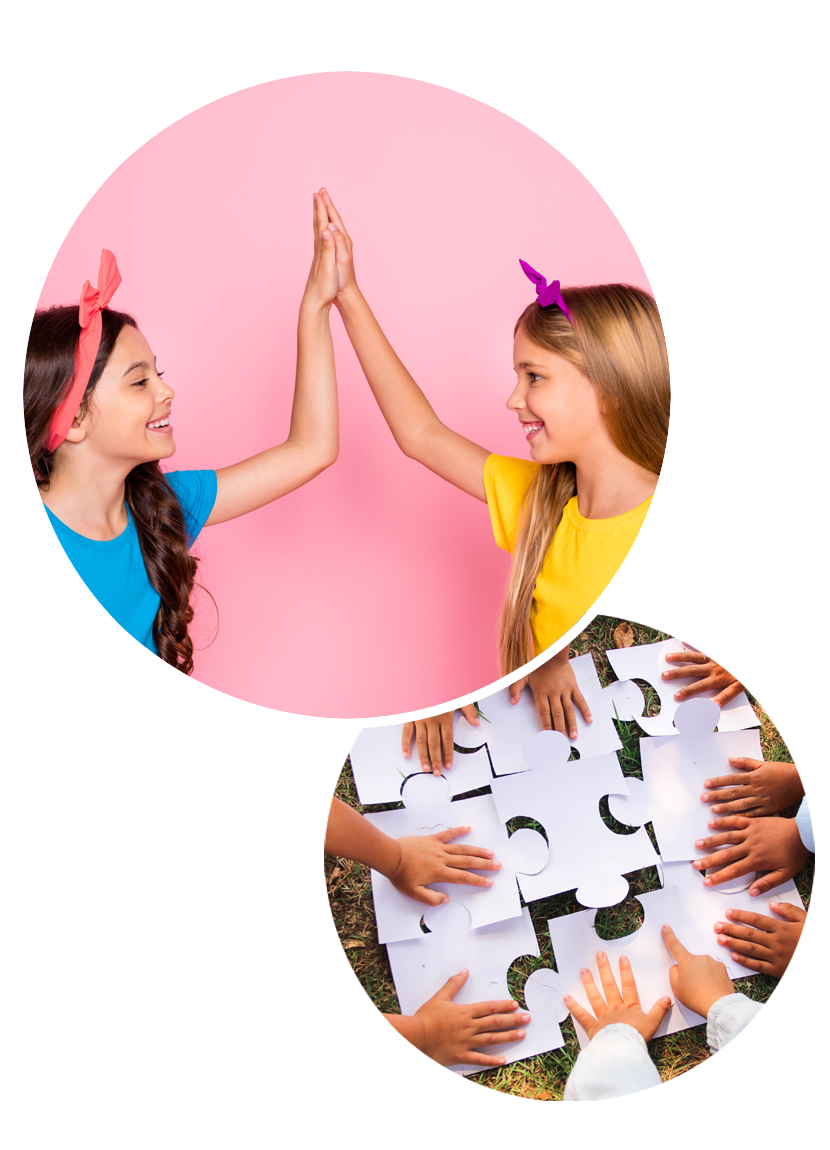 Are you an HCPC registered EP who can demonstrate the following skills, experience, and qualities?
Skills and experience:
Educated to a required professional training level in Educational Psychology.
Eligible for 'Charted Psychologist' status with the British Psychological Society.
Can demonstrate a range of experience applying psychological models and evidenced based practice with children, young people, families, and education settings.
Has good organisational and time management skills to ensure that your planned work is negotiated appropriately with schools and completed as agreed during the school day.
Has developed strong consultation skills. You need to be able to identify patterns and trends in consultations across individual settings, and to communicate these to school staff. This will enable you to subsequently support them to develop their capacity and capability in meeting pupils' needs.
Has excellent interpersonal skills to develop effective working relationships quickly with clients, and to work collaboratively with them to meet their needs.
Has excellent verbal and written communication skills. You also need to have a range of concise and consistent 'scripts' to explain psychological processes to parents, their children, and school staff.
Personal qualities:
Confident in working autonomously and independently; designing and delivering training; and working systemically with school settings.
Can maximise the opportunity of delivering directly commissioned EP services to schools to be innovative and make a difference. We are looking for EPs who can 'go the extra mile' to ensure that schools are happy with the service they receive.
Can act as a champion for the Psychology First brand and uphold our principles and values across everything that you do.
If so, we would love to hear from you!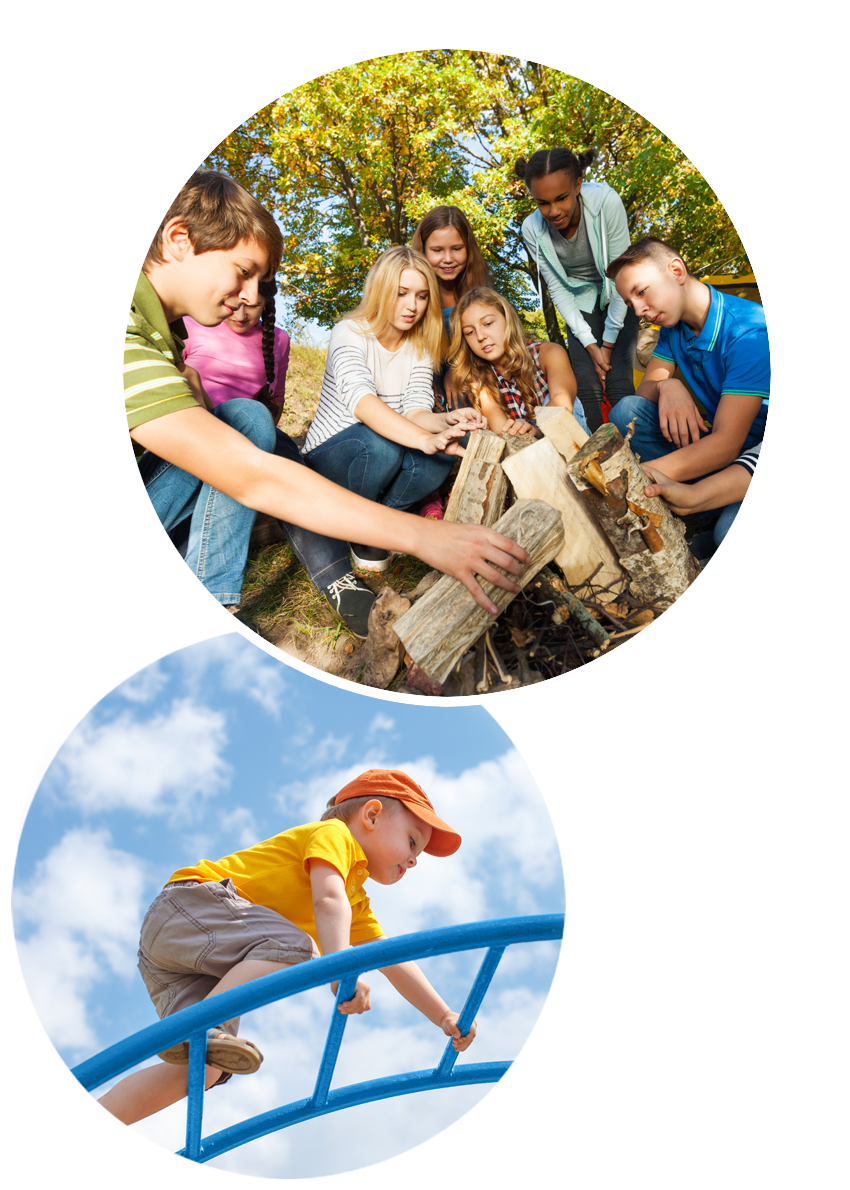 What we can offer you
Attractive daily rates.
Regular, high-quality supervision from EPs that have undertaken additional professional training in this area.
A flexible working pattern. All work takes place during term time only and within school hours. You can work when you want, as agreed with individual schools, providing you deliver all the days of work you commit to.
Flexibility in the number of days of work you undertake. You will be offered days of work with schools and there is no expectation that you must take them.
Full autonomy to use your strengths and creativity to practice how you want to as an EP in meeting the needs of our clients.
Opportunities to design and deliver training and to work systemically in your schools. The possibilities are endless regarding the range of work you can negotiate with your schools to meet their needs.
Opportunities to supervise groups of Emotional Literacy Support Assistants (ELSAs) and Early Years ELSAs.
Continuity of working relationships with schools. All of our clients buy in multiple days of EP time across an academic year, which will enable you to become a valued part of the wider school community.
Working in a team of highly experienced EPs and regular peer support.
Research Opportunities.
This all might sound too good to be true, but it really isn't! Don't take our word for it, get in touch to speak to one of our EPs about what it is like being part of our team.
How to apply to join the team
This is an exciting time to join us and to be part of our expansion as a service. We would love to hear from EPs who either want to work with us alongside their current work commitments (one/two days a week), or who want to work solely with us. We currently have opportunities available across all the areas in which we currently work, including the London Borough of Croydon and Slough.
We would love to hear from HCPC registered EPs who can start as soon as possible, or in September 2022.
To apply, please send your CV and a covering letter outlining how you meet the person specification to info@psychologyfirst.co.uk 
If you would like to have an informal conversation about working with us, or to speak to one of our EPs, please call Dr Laura Grahamslaw on 01276 785749.