ELSA Training and Supervision
The Emotional Literacy Support Assistant (ELSA) project was designed to build the capacity of schools to support the emotional needs of their pupils from within their own resources. It recognises that children and young people learn better and are happier in school if their emotional needs are also addressed. The new and updated ELSA training is for teaching assistants who want to be able to develop and deliver emotional literacy support programmes for pupils who have difficulties understanding, identifying and managing their emotions so that they can develop these skills and subsequently become more emotionally resilient.
This course is invaluable if you are interested in the emotional literacy of children. Its run professionally, draws on proven psychological theories and offers creative and practical solutions to help children understand themselves and improve their emotional wellbeing. It's run by two passionate Educational Psychologists who clearly understand and value the emotional wellbeing of children and young people. It's an investment worth making, and I absolutely LOVED it!

This is an excellent course, very thorough and detailed and I would highly recommend it. The tutors were professional, efficient, well prepared and approachable. I am excited to start supporting the emotional development of children in my school, to build relationships with them and get to know them well so that I can support and encourage them. I'm really proud to be an ELSA!

I would highly recommend Psychology First's ELSA Training! It has been informative, interactive and has helped me to finish confident in my knowledge to provide support to children in my school. I can't wait to start! Chantelle and Laura have been inspirational and so approachable, no matter how small or big your questions are. I loved that they were able to include their own research in the training and I have already shared Laura's Anger Workbook with my Line Manager.

Laura and Chantelle are great trainers who keep you engaged, and they are warm and open. I really enjoyed how the ELSA Training was presented and learning about all of the theory. The course more than met my expectations and covered all of the key aspects that I will have to deal with. I'm really looking forward to getting started and the future support at supervision.

I would highly recommend the ELSA Training course! Laura and Chantelle have been so supportive and encouraging and they shared their wealth of experience which will be invaluable. I particularly enjoyed learning about all of the theories as they make so much sense and it was great to be given ideas on how to introduce these to the children.

I have really enjoyed meeting other people on my ELSA training course who are similarly passionate about helping children. I found it particularly helpful and interesting to understand the psychology behind emotions. I found Laura and Chantelle to be brilliant. It was so lovely to be taught by such intelligent women who gave us such in-depth information. I would definitely recommend this ELSA training course.

I have enjoyed learning about different strategies to use during ELSA work and the research they are based on. I found the resources shared and shown on this course so helpful so I know about some of the things I can use in my ELSA work. I found the practical tasks we did really useful and they gave me the confidence to feel I could go away and do these things. Laura and Chantelle were really easy to work with and they were friendly and helpful. They were so clear in what they said and they were easy to understand and approach. I found this course so helpful and it had given me the confidence in doing ELSA work moving forward so thank you!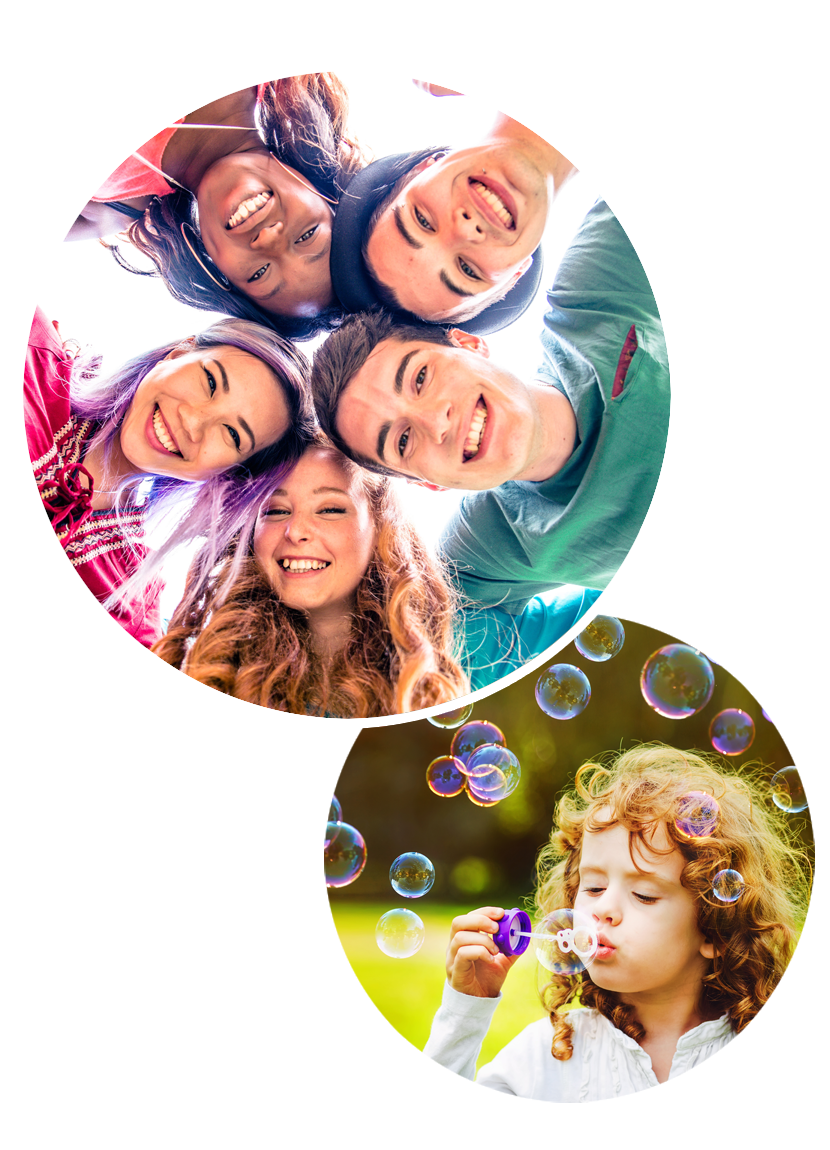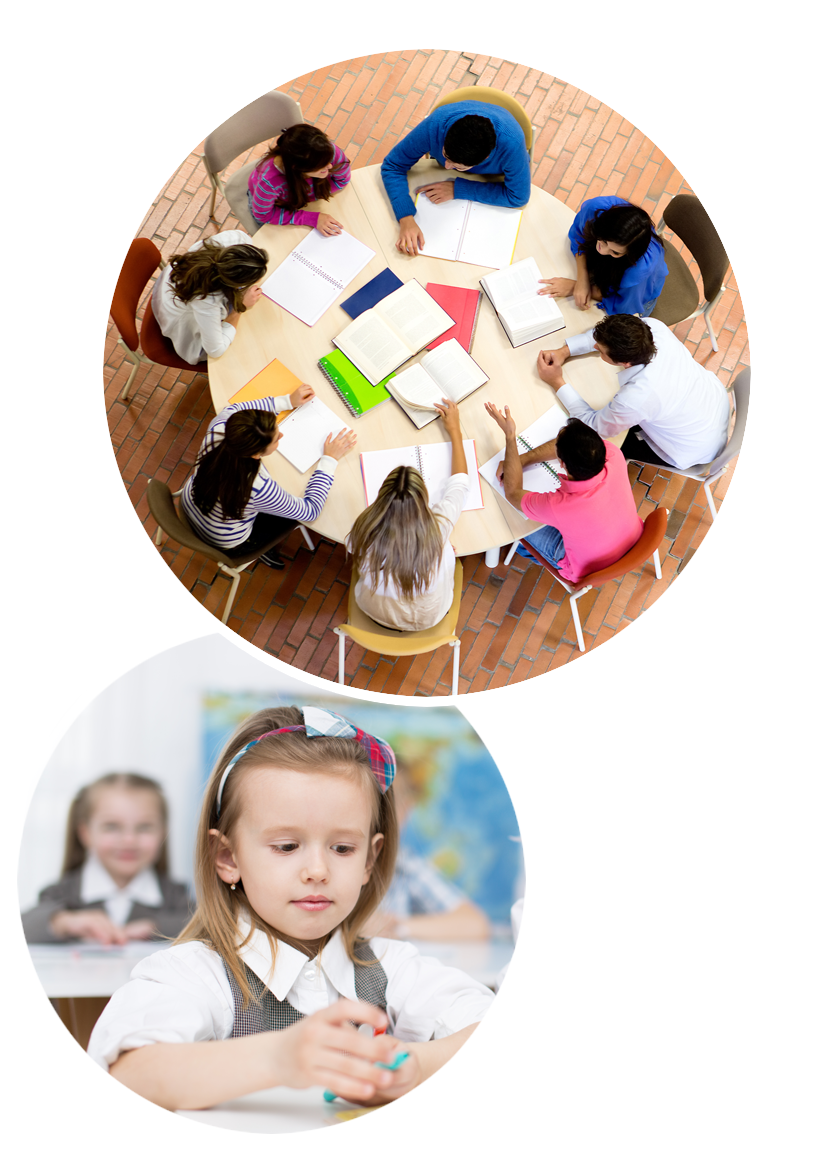 The ELSA project is an Educational Psychology led intervention that is evidenced based.
One of our Directors, Dr Laura Grahamslaw, evaluated the impact of the ELSA project on support assistants' and children's self-efficacy beliefs for her doctoral thesis in 2010 and it was found to have a positive impact. The support assistants which were found to have the greatest impact on children's emotional self-efficacy beliefs had: completed the ELSA training; protected time to plan their ELSA work; and protected time to attend refresher training events.
Laura is a member of the ELSA Network Steering Group which provides accountability; supports good practice in training and supervision; and helps to ensure the continued development and sustainability of the ELSA model.
Through the ELSA project, Educational Psychologists can apply their extensive training and knowledge to build the capacity of schools to understand and holistically support their pupils. All of our Educational Psychologists are highly experienced in delivering ELSA training and supervision.
For more information on the ELSA project please visit www.elsanetwork.org
ELSA Training

The ELSA training provides selected teaching assistants with a basic psychological understanding of the principle needs underpinning healthy emotional development in children to enable them to think beyond the presenting behaviours to the needs those behaviours may be expressing.
The ELSA training is a five-day course delivered by two of our Educational Psychologists who have a wealth of experience facilitating both the training and ongoing supervision. It is suitable for staff working in primary, secondary and special schools.
The course content is as follows:
Day 1 – Raising emotional literacy awareness; emotional literacy in schools
Day 2 – Building resilience 1: Borba's model: security and affiliation
Day 3 – Building resilience 2: Borba's model: selfhood, competence and mission
Day 4 – Emotional regulation; social and friendship skills
Day 5 – Loss, bereavement and family break up; therapeutic and social stories.
The course costs £575 per ELSA and includes:
The five days initial training delivered by highly experienced Educational Psychologists;
Supervision sessions for the remainder of the academic year (one two-hour session per half term) facilitated by Educational Psychologists who are trained in clinical supervision and are regularly supervised;
An ELSA folder containing all of the PowerPoints and handouts;
The updated second edition of the handbook 'Emotional wellbeing: an introductory handbook for schools' by Gillian Shotton and Sheila Burton (August 2018);
Exclusive use of the ELSA Network logo for your school website and any ELSA materials;
An ELSA lanyard displaying the ELSA Network logo for your ELSA to use in school; and
Lunch and refreshments.
We have training venues across Surrey and neighbouring counties and require a minimum of 15 ELSAs to run the training. Please contact us to find out more about our current course.
ELSA Supervision
An important core element of the ELSA training is that the ELSAs access regular ongoing supervision from an Educational Psychologist in small groups. In line with the ELSA Network Quality Mark, all of our ELSA supervisors are fully qualified Educational Psychologists. They are experienced in delivering both ELSA training and supervision, and they all access regular supervision to continually develop their skills in this area.
ELSA supervision involves understanding the psychological development of children and young people, considering the meaning behind children's behaviours and applying psychological principles to the process of supporting change.  Since most ELSAs are likely to have had no specific psychological training beyond those insights provided through initial ELSA training, it is essential for them to receive regular ongoing support and supervision from an Educational Psychologist to continually develop their knowledge and understanding in these areas.
Ongoing supervision will be required after the first year following the training to maintain the ELSA accreditation. Psychology First offers a consistent and highly experienced supervising Educational Psychologist who is trained in clinical supervision to provide ELSA supervision to groups of 6-8 ELSAs. Supervision takes place every half term for 2 hours, and the cost per ELSA for a year (6 supervision sessions) is £200.  Optimum numbers in a group are a minimum of 6 ELSA's to promote group learning but a maximum of 8 ELSAs to encourage and allow the participation of all ELSAs in the group.