Contact Us
Contact us to discuss your needs and we will explain how our services can help you to meet them. You can get in touch using the contact information below and we will respond to all enquiries within 48 hours. We'd love to hear from you!
Contact Laura on:
Contact Chantelle on: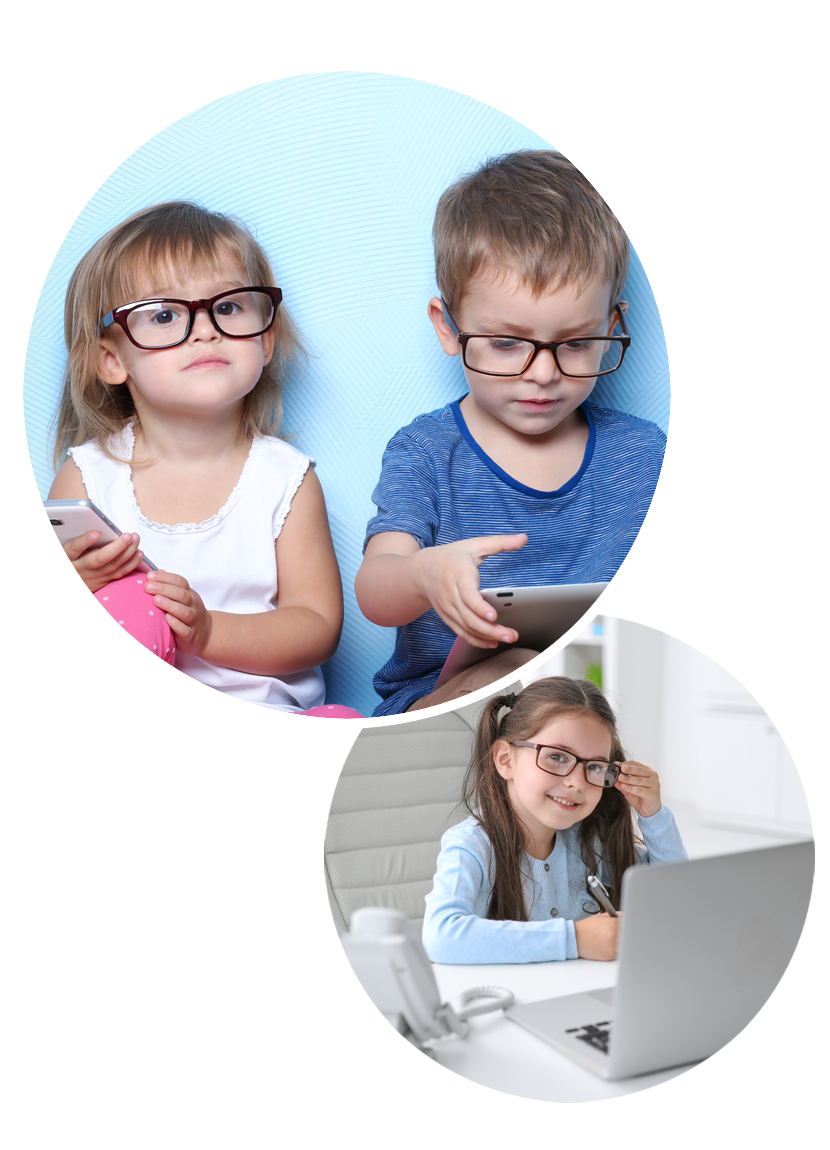 Think and wonder, wonder and think.