Testimonials from our clients
What our clients are saying…
Chantelle has been a delight to work with this year. I have found her very responsive and easy to talk to about many different SEN issues and concerns. Chantelle is always generous with her time and willing to share her expertise to benefit our pupils and the school. She is keen to get involved in different ways to support our planning and strategic needs, and her wealth of knowledge has really helped us in supporting a wide range of children. Chantelle is approachable and friendly and she has been such a good support to many members of our staff. As a SENDCo, I can always rely on Chantelle for sound advice. She helps me to look at problems, think of different approaches, and we work well together to consider different interventions and needs for our pupils. Chantelle is hard working and self-motivated; she can be relied upon to deliver the programme of support we have agreed in an extremely professional and detailed manner to pupils and staff. Chantelle has invested time in getting to know our children and staff, and this helps to ensure the work she does with us has maximum impact for all concerned. Psychology First offers efficient and effective support for a wide range of SEND needs. They are always open to discussing concerns about pupils; new ways of working, and they are solution focused and well informed. You will get a high-quality level of service from using Psychology First for your EP provision. Thank you for all your hard work and commitment Chantelle, even during all the lockdowns we've had over this last year!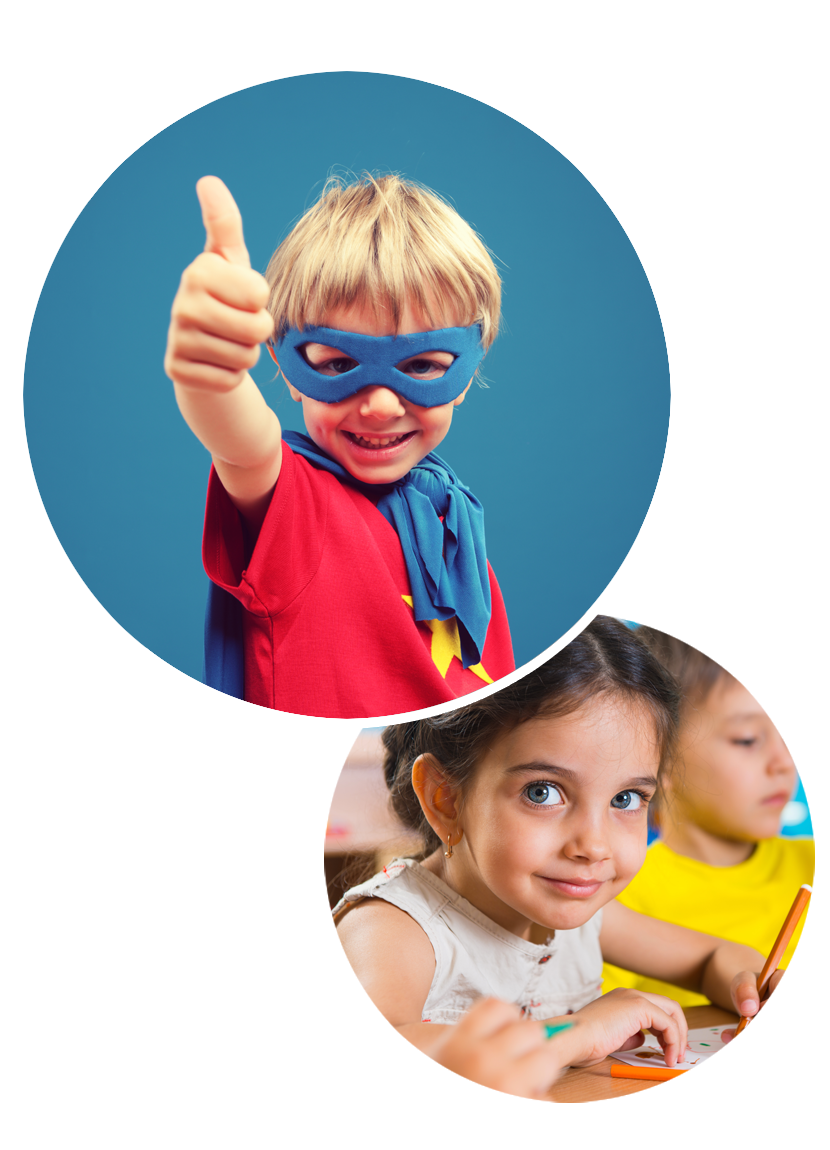 I have valued and enjoyed the time Laura has spent supporting our school this year. Personally, I have learnt a lot from her, but I also know that all of her support has been very well received by both staff and parents. We have particularly valued the support she has been able to give us regarding working with and communicating with parents to enable them to understand the needs of their children. She is able to explain things to them in a caring, supportive and understanding manner that doesn't come across as confusing, patronising or use 'big' words. Similarly, with teachers, she has given them practical advice that is suitable and manageable for their needs and that of the child and class. Laura works diligently, professionally and with great pace throughout the days she is here. She produces detailed and accurate observations, reports and feedback to staff and parents in such a short space of time, demonstrating her high level of capacity and capability to accurately capture the needs of the child. Her support for and the shared knowledge/understanding of our pupils is invaluable! – Thank you for the time, care and support you have given Southgate staff, pupils and their families!
Chantelle has been brilliant as our EP this year. She is professional and easy to work with. Her relationships with staff and pupils are excellent. We have really valued her unique psychological input, which effectively helps our staff to better meet the needs of our pupils. We also appreciate the supportive and sensible nature in which her advice is given. The service from Psychology First offers consistency and high-quality advice in a very supportive capacity. Working with them has allowed us to decide exactly what work we would like completed to best meet the needs of our school, and any reports and follow-up materials have always been delivered in a very timely manner. Thank you so much for your help this year Chantelle. The staff at our school always comment on how friendly and supportive you are and how the strategies and advice you provide them with is always practical and realistic. You work with our school to understand our restraints, rather than adding to our workload! We look forward to continuing to work with Psychology First again next year.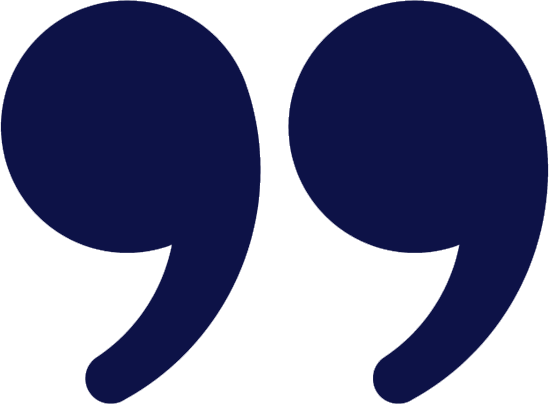 This is the second year that Laura has provided a first-class service to the school. She is always flexible to our needs and professional throughout, offering much needed support to our staff and families for better outcomes for children. Because Laura is so experienced and flexible, we can change our plans for her visit the day before to meet a priority need in school. She works non-stop all day and fits in so much quality face-to-face work, as well as writing the reports before she leaves the building – Psychology First services are excellent value for money! It's been a pleasure to work with Laura and each visit always enthuses me to put actions in place. Consequently, I will be contacting Psychology First for support as I move schools. I can't think of a reason why schools would not budget for this service.
It has been a pleasure to work with Chantelle as our school EP this year. She is very approachable, flexible and professional. I have really valued the opportunity to work together in consultation with Chantelle and class teachers to discuss concerns; understand children's strengths and needs and problem solve next steps. Chantelle has always been very generous with her time. Psychology First offers a professional, informed and flexible service that is supportive to your whole school.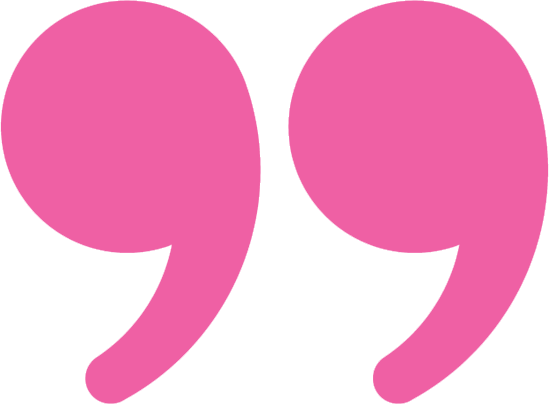 We have found working with Psychology First really positive. We have loved having Ciara come in to support us and really valued her input! She has been flexible and easy to work with and not having to complete referral forms is a positive! We have especially valued the opportunity to talk through a child's areas of strength/difficulty with staff and parents and the strategies generated to support them have been really helpful and practical. The services are good value for money, professional and practical and make up for the LA's short fall. I would recommend this service – Thank you!
Working with Psychology First has been a really positive experience this academic year. It has been so helpful to draw on Chantelle's expertise, through the work that she has carried out with us in relation to individual children and delivering training to our staff, and the advice that she always so willingly offers to us. Chantelle is so approachable and I have always felt able to talk through our school's concerns and problem solve things with her. I would have no hesitation in recommending Psychology First. Thank you, and we are looking forward to working with you again next year!


The Educational Psychology Support from Psychology First has been fantastic and lots of our children have benefited. The flexibility to use hours for training, individual work, teacher consultations and more, ensures that Educational Psychology time can be catered to the needs of individual schools. The services are excellent value for money and we have particularly valued the really practical advice; Precision Teaching training; bank of effective strategies for our teachers to use; and excellent written and verbal communication. Ciara has been a fantastic support to our teachers, parents and children. She carries out a significant amount of work during her time with us and is always really flexible with her timings to meet parents and teachers. Thank you for all of your support this year, we look forward to continuing to work with you again next year!
The consultation process was very helpful as it was great to understand more about the strategies that we can use in the classroom and the changes we can make to support individual children. Ciara is fantastic and so helpful! It was a great opportunity to get parents involved and a fantastic approach to understanding more about the children. I have learned so much from only two of her visits – Thank you!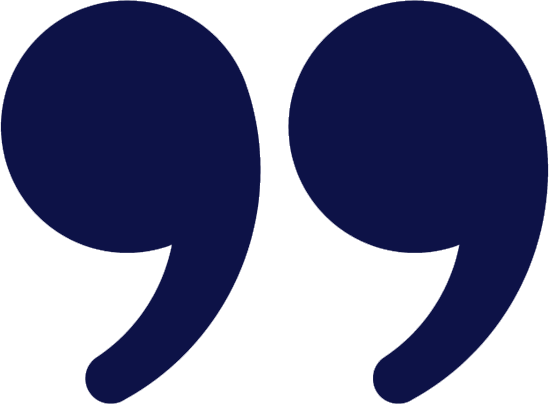 This was very useful training. I now feel confident to recognise the signs and use the suggested strategies. It was easy to ask questions and it was great to discuss issues with a knowledgeable person.
The consultation process was very helpful, and it was nice to be given the time to sit and discuss possible resolutions to my son's needs with the Educational Psychologist and his Teacher. As the Educational Psychologist had met my son, I found the information was directed at his needs. For example, it was very interesting to explore his 'issues' with food as I had never looked at the situation that way before.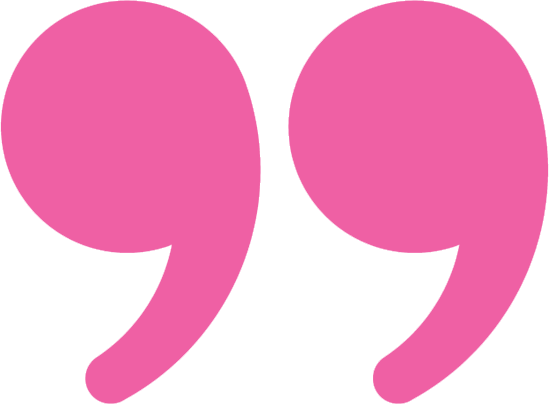 It has helped me a lot to offload to Laura and to get a plan in order. I'm glad I'm getting support.
I found the training very informative and learnt a lot about different types of attachment difficulties and strategies to try out and feedback to staff. The delivery of the material was good and this was a very informative, approachable, open session.


I had Precision Teaching training a few years ago, but this was a great refresher. The information was given in an easy to understand format and the atmosphere was nice and informal. All the questions raised were fully answered by the EP. This was an excellent training!
The consultation process was extremely helpful. There were lots of positive comments about the progress the child has made so far, and further practical, achievable strategies were discussed that we could use going forwards. Laura is very helpful and approachable, and her advice is always practical and workable. Thank you for your help!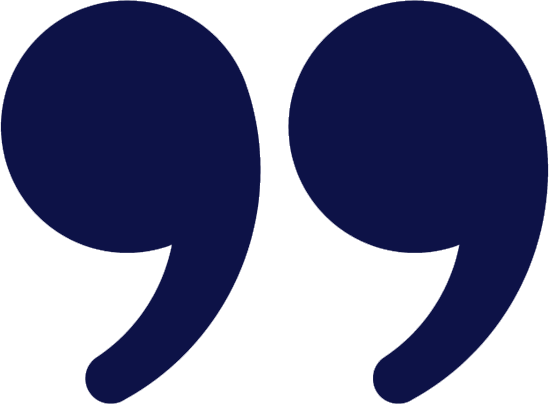 The consultation process and working with the Educational Psychologist was very helpful. I felt listened to and that my opinions were valued.
I found this Precision Teaching training very helpful. Chantelle presented really well and made the subject very clear.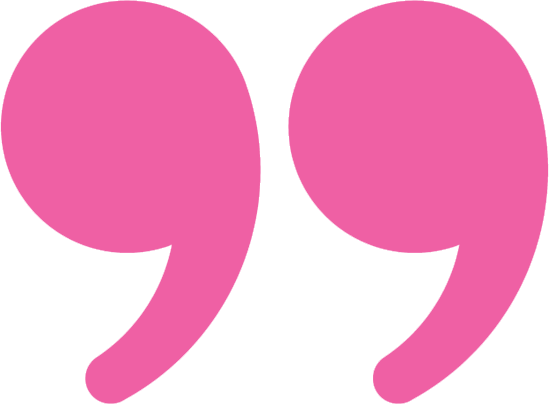 The training was very helpful, interesting and informative. Laura was engaging and explained everything very well.
It was very helpful to understand the theory and good to be able to ask lots of questions during the training. It helped me to better understand a child's needs during Precision Teaching sessions and we were given lots of useful tools.


Working with Ciara is fantastic! The consultation process is very helpful as it is beneficial to have a discussion with parents, the Inclusion Lead and Ciara to discuss strategies. It facilitates a very informative and very useful dialogue that allows you to think about approaches differently. For all of the children discussed, the consultation meetings and reviews have been so beneficial. New strategies are clearly explained, and the needs of the children are clearly listened to. I feel like it is a very personalised approach, thank you!
This training, and the balance between theory and practical strategies, was really helpful. Chantelle is so experienced and could respond to the wide range of questions which arose with such knowledge.