Testimonials from our clients
What our clients are saying…
The consultation process was extremely helpful. There were lots of positive comments about the progress the child has made so far, and further practical, achievable strategies were discussed that we could use going forwards. Laura is very helpful and approachable, and her advice is always practical and workable. Thank you for your help!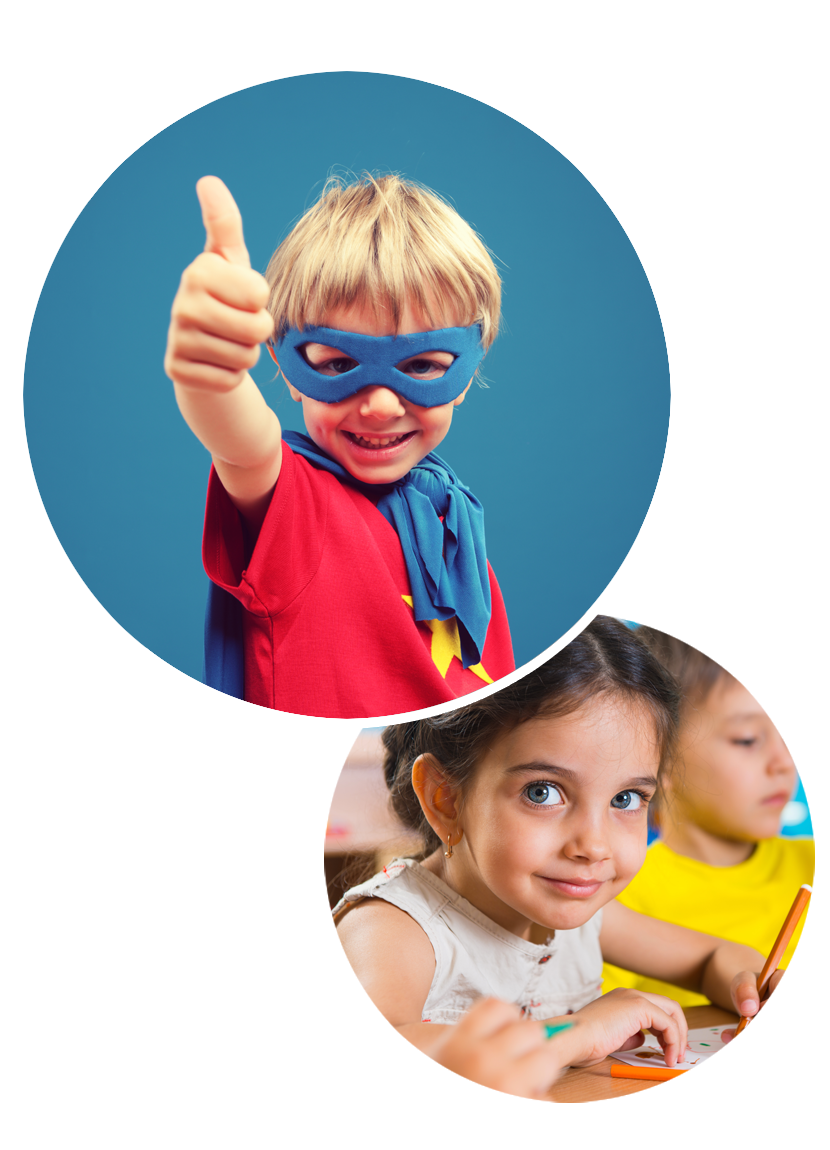 I had Precision Teaching training a few years ago, but this was a great refresher. The information was given in an easy to understand format and the atmosphere was nice and informal. All the questions raised were fully answered by the EP. This was an excellent training!
The consultation process and working with the Educational Psychologist was very helpful. I felt listened to and that my opinions were valued.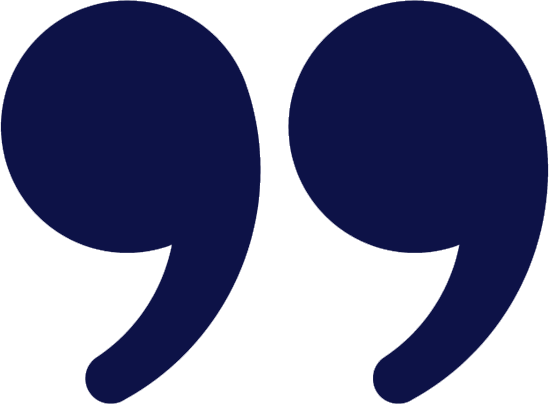 It has helped me a lot to offload to Laura and to get a plan in order. I'm glad I'm getting support.
This training, and the balance between theory and practical strategies, was really helpful. Chantelle is so experienced and could respond to the wide range of questions which arose with such knowledge.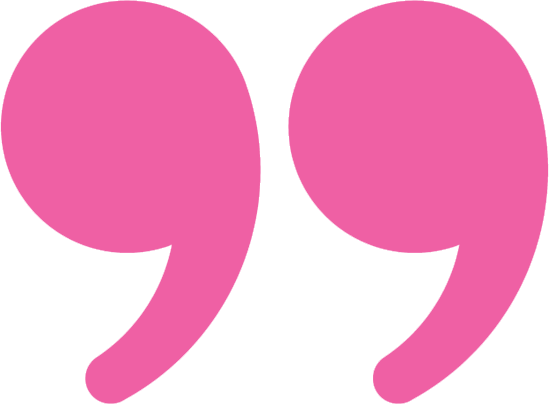 The consultation process was very helpful, and it was nice to be given the time to sit and discuss possible resolutions to my son's needs with the Educational Psychologist and his Teacher. As the Educational Psychologist had met my son, I found the information was directed at his needs. For example, it was very interesting to explore his 'issues' with food as I had never looked at the situation that way before.
I found this Precision Teaching training very helpful. Chantelle presented really well and made the subject very clear.


I found the training very informative and learnt a lot about different types of attachment difficulties and strategies to try out and feedback to staff. The delivery of the material was good and this was a very informative, approachable, open session.
It was very helpful to understand the theory and good to be able to ask lots of questions during the training. It helped me to better understand a child's needs during Precision Teaching sessions and we were given lots of useful tools.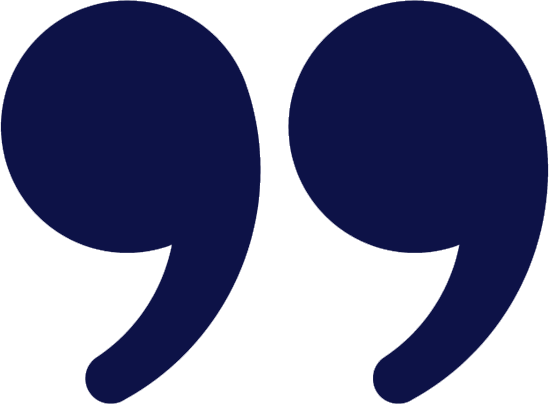 This was very useful training. I now feel confident to recognise the signs and use the suggested strategies. It was easy to ask questions and it was great to discuss issues with a knowledgeable person.
The training was very helpful, interesting and informative. Laura was engaging and explained everything very well.