Why Us?
At Psychology First we are passionate about improving outcomes for children, young people and adults. We are committed to promoting inclusion within schools, other educational settings and their local communities.
By working with us, you will have access to a team of highly experienced Educational Psychologists (EPs) who all have a wealth of experience working across a number of Local Authorities. Your school will be assigned a dedicated EP to work as your principle and consistent point of contact, enabling us to provide your school with a bespoke, responsive and flexible service. Our EPs are regularly supervised and have undergone a range of additional training so that they can offer your school a wide range of EP services specifically tailored to meet your needs.
Our consultation model of service delivery enables us to: bring parents and school staff together to facilitate a problem-solving discussion about a child; create a rich picture of a child's strengths and needs; develop a deeper and shared understanding of what is going on for a child; keep the child at the heart of our involvement.
Schools use our services to meet their entire Educational Psychology needs or to compliment the service provided by their Local Authority. Our time in your school can be really varied and creative to meet your needs.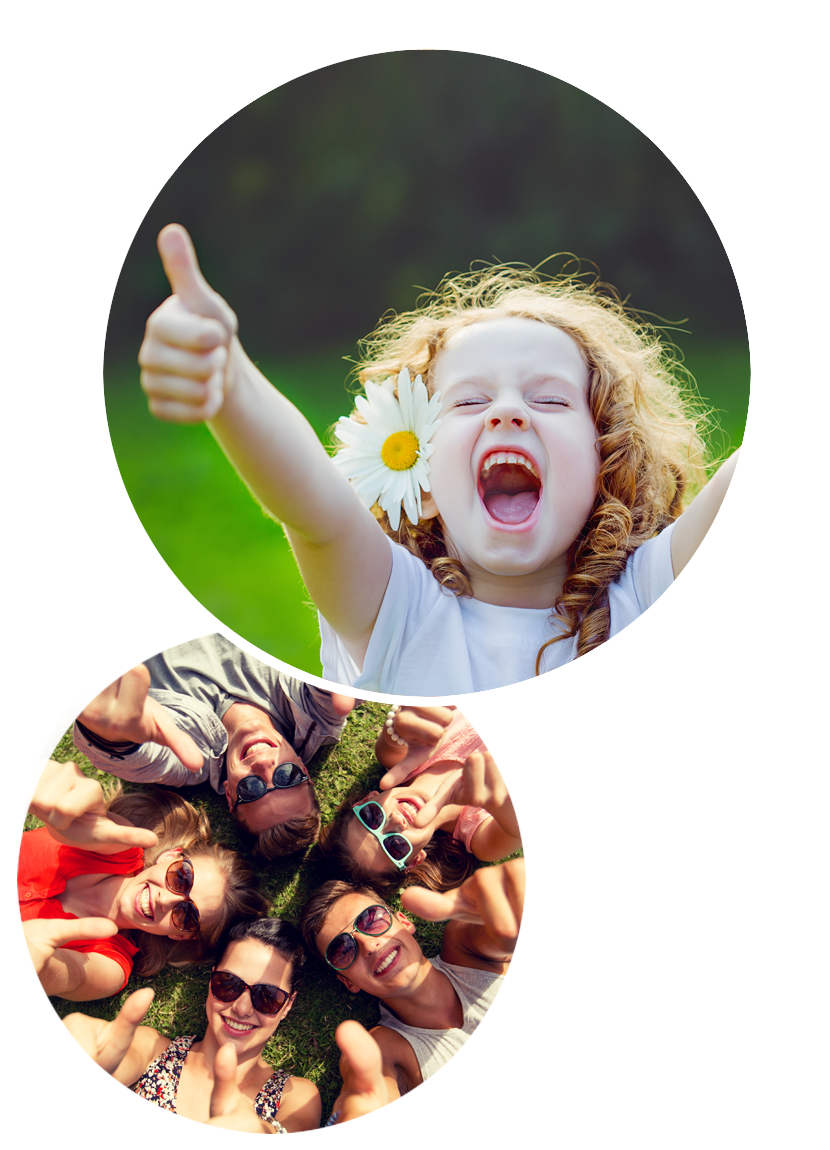 Quality Assured
Our Educational Psychologists meet standards that show them to be of the highest professional calibre and they have all completed doctorate training in Educational, Child and Adolescent Psychology. Furthermore, they are regularly supervised and observed as part of their Continuing Professional Development (CPD).
Creative
You will be able to build a relationship with your link Educational Psychologist which will enable you to find the most innovative ways of working with them to access their psychological knowledge and skills and get the most from our service.
Consistent
You will be provided with your own link Educational Psychologist over the academic year who will work collaboratively with you and act as a single point of contact for all matters of service delivery.
Responsive
Your Educational Psychologist will work with you to ensure that the services you receive are completely tailored to your needs and in line with your development plan. Additionally, they will make sure that these services are delivered in a timeframe that suits you.
Evidence Based
Your Educational Psychologist will use their knowledge of the most recent research to ensure they only use and recommend evidence-based interventions.
Consultation led
We use a consultation model of service delivery to develop a greater understanding of the presenting problem and to ensure that the views of all parties are heard.
Bespoke
You can purchase as many days of Educational Psychology time as you require to meet your needs. For example, 6 days could be delivered as 2 days per term and 39 days would be delivered as 1 day per week.
Honest
Our services are delivered with the utmost integrity and your Educational Psychologist will inform you if they feel services could be delivered by another agency or local authority.
Chartered Psychologists
All of our Educational Psychologists have achieved Chartered Membership (CPsychol) of the British Psychological Society (BPS) and are named within the BPS Directory of Chartered Psychologists. The title of Chartered Psychologist is legally recognised and reflects only the highest standard of psychological knowledge and expertise.  Furthermore, all members of the BPS must adhere to their Code of Ethics and Conduct (2018) in their day to day practice.
Health and Care Professions Council (HCPC)
All of our psychologists are registered with the HCPC which means they meet their standards, are fully qualified to practice in the UK and use the protected vocational title 'Educational Psychologist'. All HCPC registrants must work within the framework set out within their standards of conduct, performance and ethics (2016).
General Data Protection Regulation (GDPR)
At Psychology First we are fully committed to protecting and respecting the personal data we process and hold, in accordance with our professional codes of conduct and the GDPR regulations.  We keep up to date with all government legislation and procedures.
Specifically, we take the following steps to ensure all our systems and processes are lawful, fair and transparent to our clients:
All work undertaken by our Educational Psychologists is confidential. We always gain parental consent prior to us becoming involved in an individual piece of casework and this paperwork is retained by the school.
We only gather relevant personal data for the purpose of delivering our psychological services.
All written communication clearly identifies the author and our organisation.
We clearly indicate all parties who will receive a copy of any written communication.
When third parties (e.g. other professionals involved with the client) require access to the information provided by Psychology First, we always discuss and agree this in advance with our client.
We do not sell or give any contact details to any third parties for marketing purposes.
Reports and information are stored securely so only those with legitimate access can see them.
All documents are stored electronically as far as possible.
All paper records are stored securely and are shredded when no longer needed.
All email communication containing personal data is anonymised, encrypted and password protected.
We hold information for no longer than is reasonably necessary and will destroy it after this point.
Our clients can request to view the personal data that we hold at any time by contacting us.
Client access to records will be restricted to information about themselves or their child where they are the parent/legal guardian.
Our clients can request to remove or correct any information found to be inaccurate.
No personal data is processed on our website.
Please feel free to contact us at any time in relation to your data protection or privacy rights.