For Psychologists
Supervision is paramount to the delivery of high quality psychological services. All Educational Psychologists are entitled to access high quality clinical supervision as this supports them to be professionally competent and ensures that they meet their legal and ethical responsibilities to clients.
It is through others that we develop into ourselves.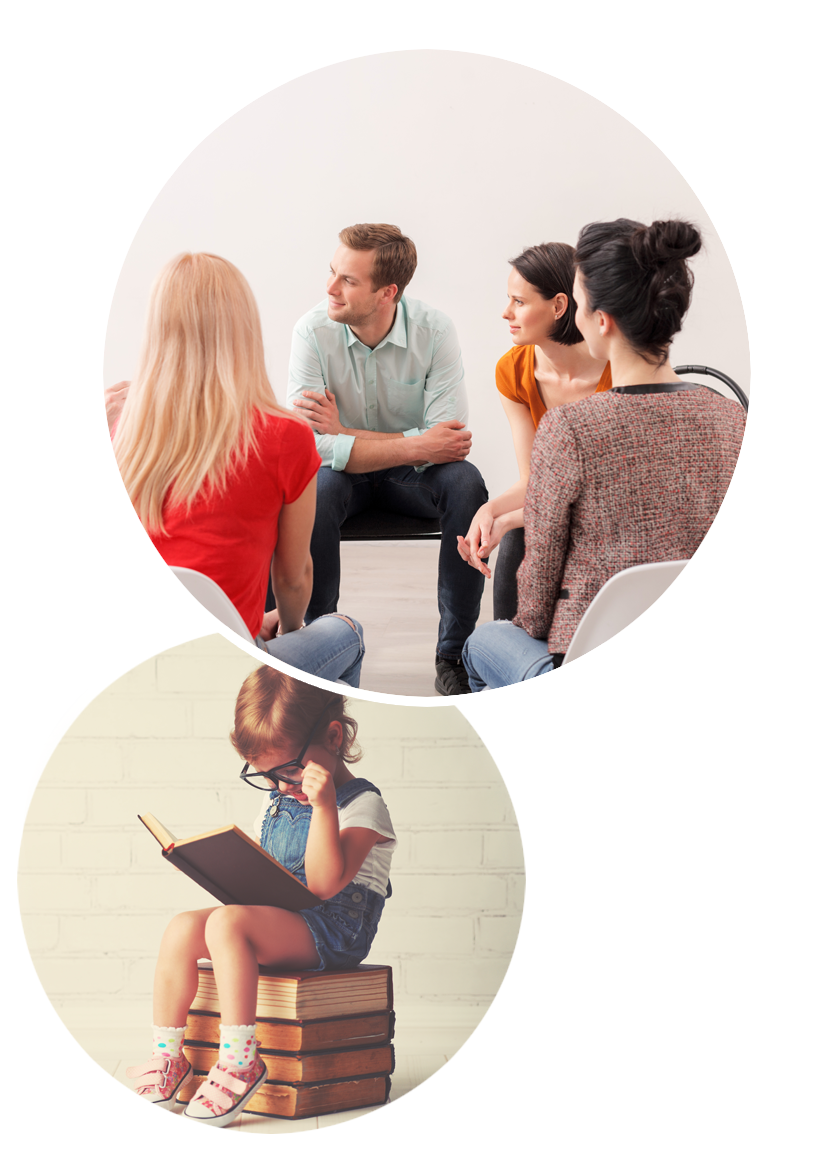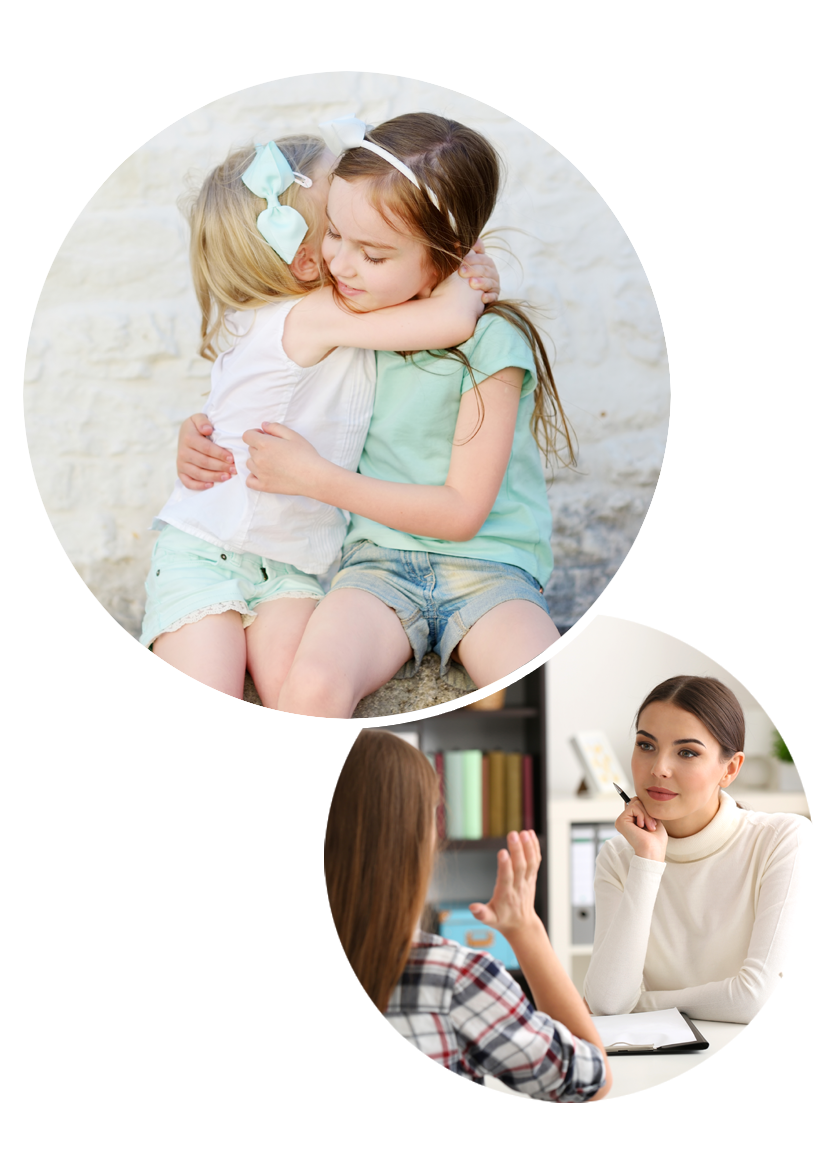 Our directors are passionate about the supervision of Educational Psychologists.
They have both trained in clinical supervision using a range of psychological models and are highly experienced in this area.
Psychology First are able to offer annual supervision packages for Educational Psychologists at a frequency and time that suits them. All supervision will be appropriately contracted and facilitated in line with the HCPC (2015) Standards of Proficiency and BPS (2010) Professional Supervision: Guidelines for Practice for Educational Psychologists.
Contact us to find out more.