Applying Psychology to enable individuals to learn, be happy and achieve their full potential.
We are an Educational Psychology Service offering a wide range of support to promote inclusion within schools and other educational settings across the South East of England.
We psychology
We are dedicated to applying psychology in everything that we do.
Our Educational Psychologists love engaging in research and promoting evidence-based practice to build the capacity of your staff and to support the future of the Educational Psychology profession.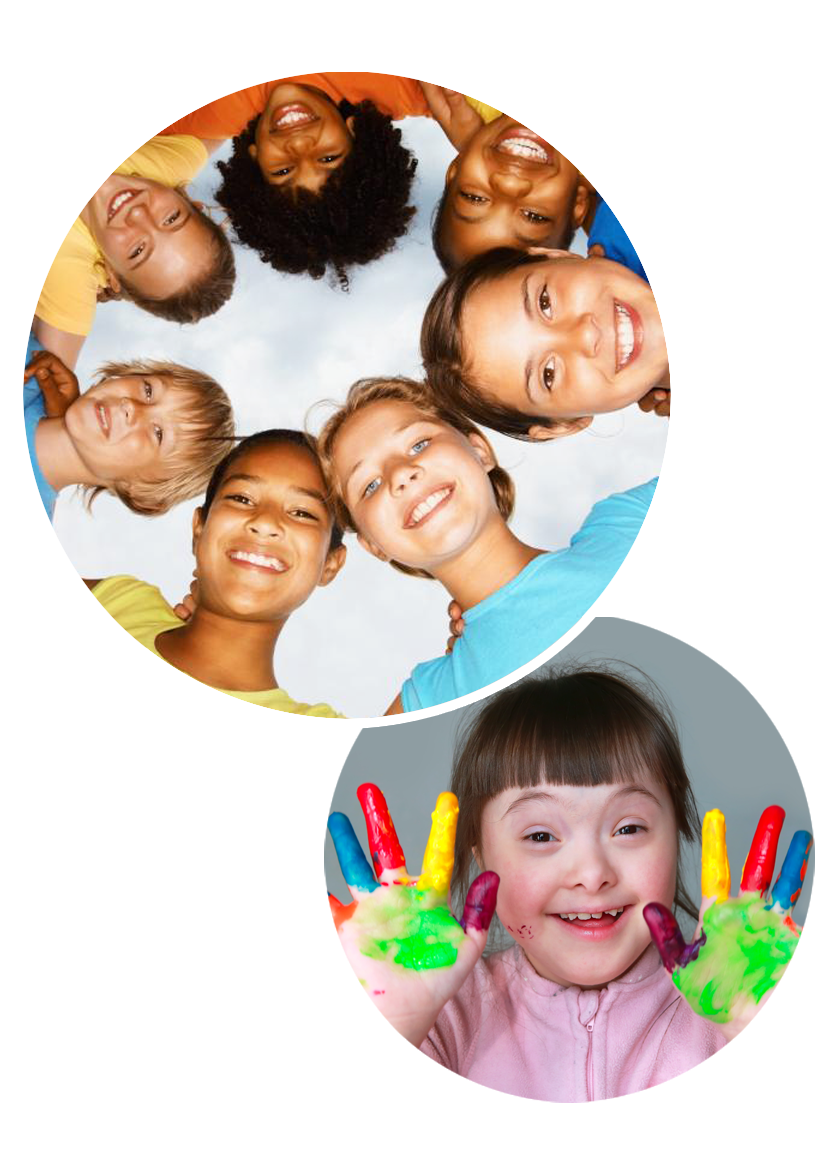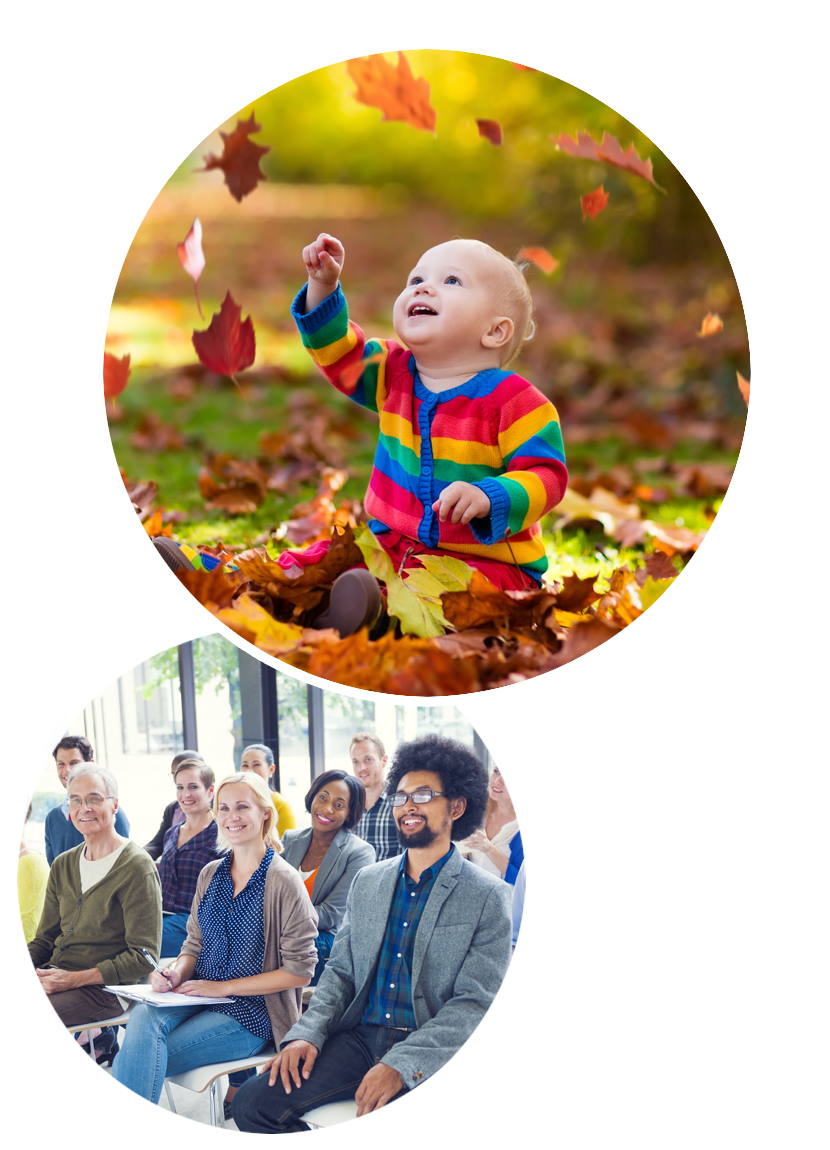 We learning
We are passionate about understanding how individuals learn best to help them achieve their learning potential.
Our Educational Psychologists view learning as an on-going process and we support them to continually build on their professional knowledge and skills to provide you with the highest quality of service.
What the child is able to do in collaboration today, he will be able to do independently tomorrow.
We working together
We are committed to using a consultation model of service delivery to promote systemic change and improve outcomes for all.
Our Educational Psychologists will work collaboratively with you to problem solve and solution find to bring about positive change both for individuals and your organisation as a whole.
Working with Psychology First has been fantastic as always and I would highly recommend this service! We have particularly valued the consultations, reports, advice and training. The services are good value for money and are on par with other traded Educational Psychology Services. Thank you for supporting us with our most vulnerable pupils!

We have found working with Psychology First rewarding both for our students and staff in terms of the advice and strategies provided and feel the services are good value for money. We particularly value Laura's historical knowledge of the students we are seeking support for. We would recommend working with Laura without hesitation as she is prompt both in replying to emails for advice and completing the consultation and assessment advice.

It was extremely helpful to reflect on the child's recent and current progress. Laura was able to respond to my questions and queries and it was a very useful and informative process. Working with her was a very supportive experience. It was nice to hear positive feedback and to feel reassured about what we are doing. Laura was able to provide great knowledge and ideas in a short space of time, thank you!

It was useful to have observed my child during the dynamic assessment and to have the consultation afterwards to discuss the observations and look at next steps. I found working with the Educational Psychologist fantastic. This is the second time I have worked with her and yet again she was helpful and I came away with new ideas to work on.

The consultation was brilliant. It was very informative and helpful. Laura is very easy to talk to and she makes you feel comfortable when you are talking about your child's issues.