Brand New to Surrey
Early Years ELSA Training
Following on from the success of the school age Emotional Literacy Support Assistant (ELSA) training, we are excited to pioneer the brand new Early Years (EY) ELSA training in Surrey. This training is specifically designed and tailored for staff working within the EY sector.
Children's wellbeing is at the core of the Early Years Foundation Stage (EYFS) curriculum and therefore it is integral for EY practitioners to embed emotional literacy within their daily practice. UNICEF (2018) recognised that children learn the most through the first five years of their lives and that these experiences then shape their future circumstances and life choices. Therefore, it is important that we support children to develop their emotional literacy skills in early childhood when they are exploring the world and can practise these skills through their play. Research has shown that doing so is important for the future development of emotional resilient individuals who have a positive self-image, good social skills and are ready to learn.
The EY ELSA Training supports practitioners to develop an understanding of the importance of emotional literacy. Furthermore, it equips them with the skills to enable children to begin to understand and manage their emotions so that they become more emotionally resilient. For more information on the ELSA project please visit our ELSA Training and Supervision page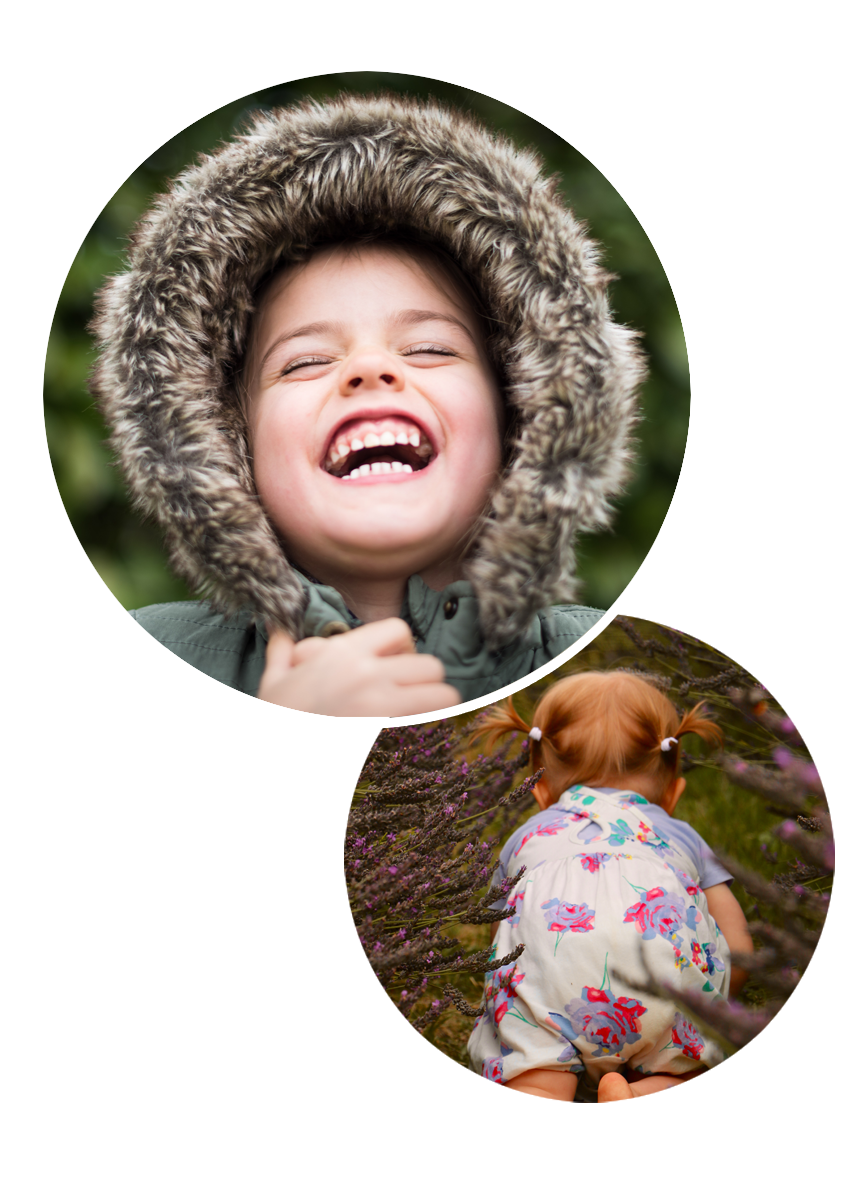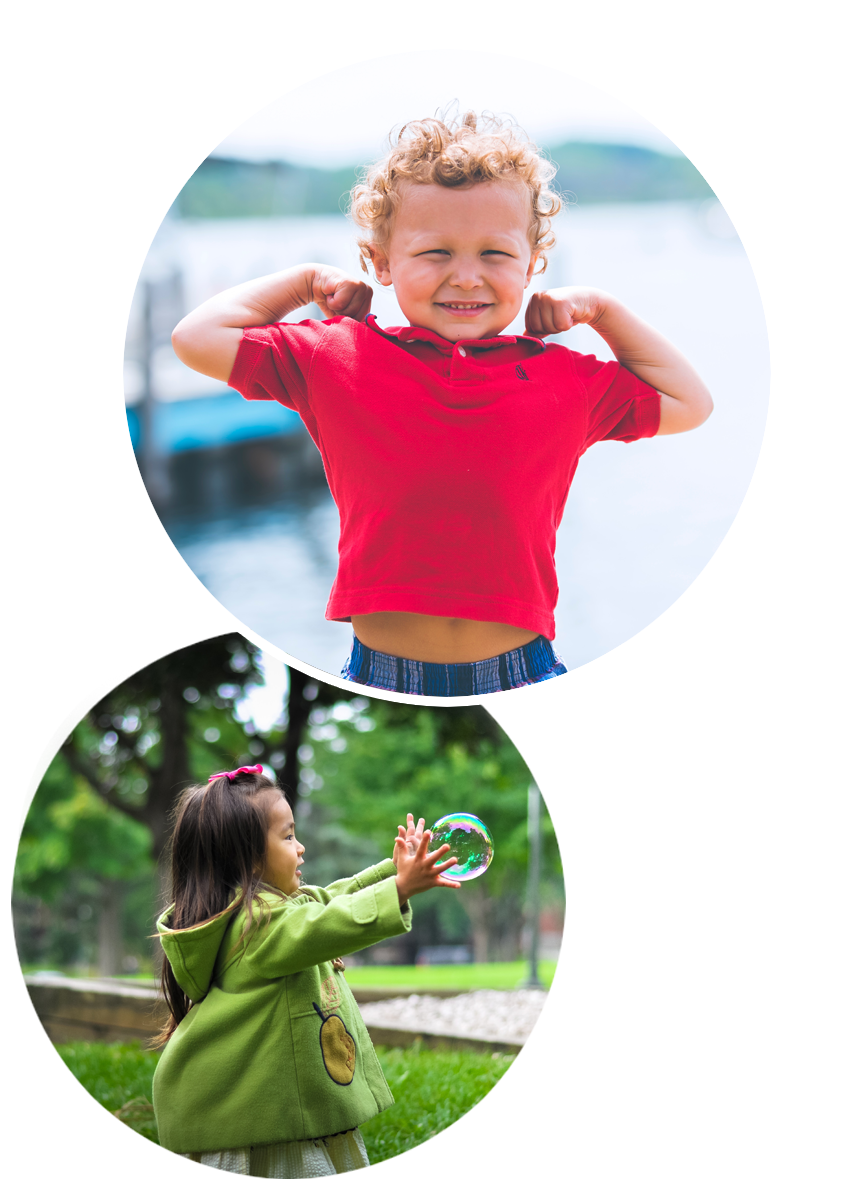 Early Years ELSA Training Course Content
The EY ELSA training provides selected EY practitioners with a basic psychological understanding of the principle needs underpinning healthy emotional development in children to enable them to think beyond the presenting behaviours to the needs those behaviours may be expressing. Theories of child development, the importance of play and attachment will also be explored, and practical strategies provided.
The EY ELSA training is a five-day course delivered by two of our Educational Psychologists who have a wealth of experience facilitating both the training and ongoing supervision. It is suitable for staff working within the EY sector.

The course content is as follows:
Day 1 – An introduction to emotional literacy; Self-esteem; Communication skills
Day 2 – Child development and the importance of play; An introduction to attachment theory
Day 3 – Understanding anger and managing strong feelings; Writing therapeutic stories
Day 4 – Social communication difficulties; Writing social scripts
Day 5 – Bereavement and supporting parents and children through grief and loss
The course costs £500 per EY ELSA and includes:
The five days initial training delivered by highly experienced Educational Psychologists;
An EY ELSA folder containing all of the PowerPoints and handouts;
The updated second edition of the handbook 'Emotional wellbeing: An introductory handbook for schools' by Gillian Shotton and Sheila Burton (August 2018);
Exclusive use of the ELSA Network logo for your setting's website and any EY ELSA materials;
An EY ELSA lanyard displaying the ELSA Network logo for your ELSA to use in their practice; and
Lunch and refreshments.
The EY ELSA Training is hosted by the SEND Teaching School, who are a partnership between West Hill and Linden Bridge Teaching Schools in Surrey www.sendteachingschool.co.uk
To book places on our EY ELSA course please contact us.
A waiting list is also in operation if current courses are full.
Early Years ELSA Supervision
An important core element of the ELSA project is that the EY ELSAs access regular ongoing supervision from an Educational Psychologist in small groups. EY ELSA supervision involves understanding the psychological development of children, considering the meaning behind children's behaviours and applying psychological principles to the process of supporting change.
Since most EY ELSAs are likely to have had no specific psychological training beyond those insights provided through initial EY ELSA training, it is essential for them to receive regular ongoing support and supervision from an Educational Psychologist to continually develop their knowledge and understanding in these areas. This will incur a cost of £200 per EY ELSA per academic year for six, two-hour supervision sessions (two per term).