About Us
Psychology First provides educational settings in the South East of England with a trusted, ethical and quality assured Educational Psychology Service. Our vision is to improve the educational outcomes for children, young people and adults and to promote their positive well-being. Helping individuals to learn, be happy and achieve their full potential is at the heart of what we do.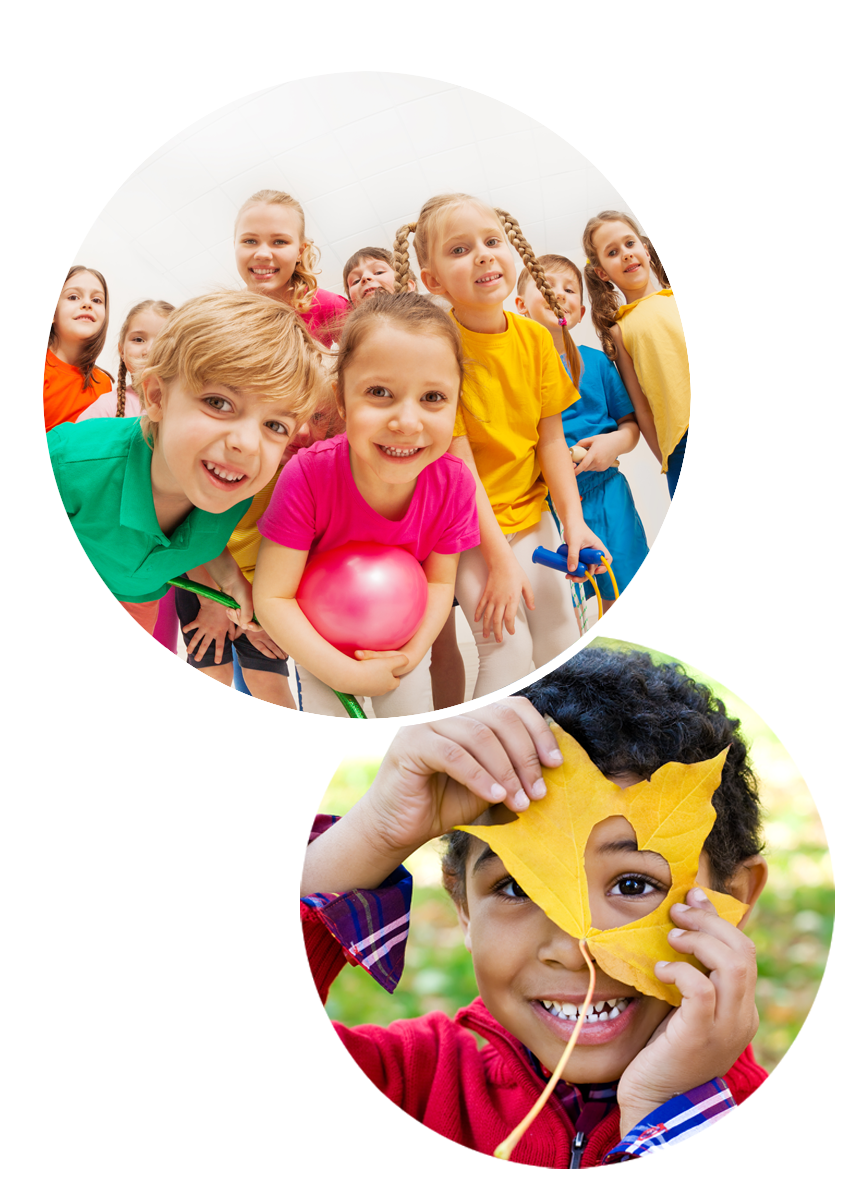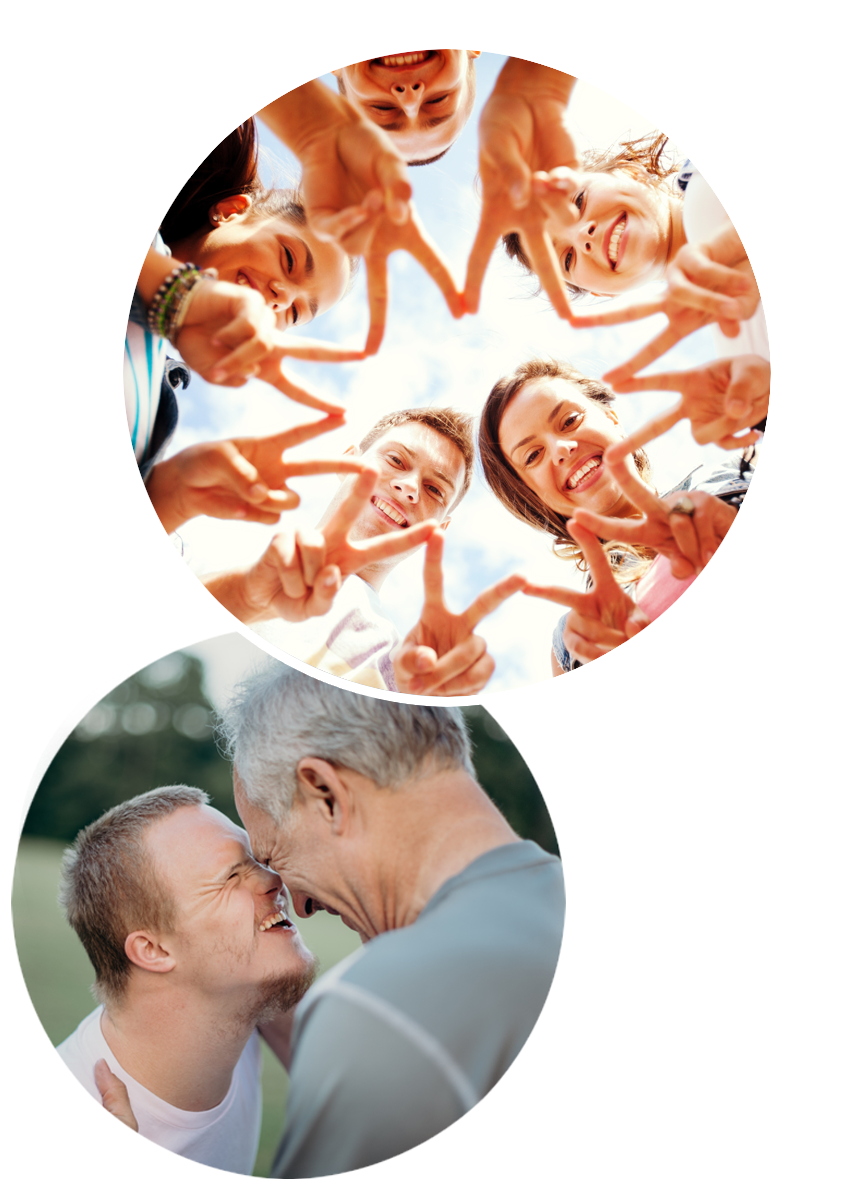 We are committed to helping individuals, families and organisations by:
Applying psychology to situations to explore different perspectives and to enable us to find the next logical step;
Working collaboratively with key stakeholders to engage in joint problem solving and solution finding around areas of concern;
Using consultation to promote systemic change and improve outcomes;
Using solution-oriented approaches to promote positive changes within the systems surrounding an individual;
Using a range of assessment tools to explore an individual's learning potential, their optimum learning environment and effective mediational strategies to support their learning; and
Building the capacity and capability of organisations to meet the needs of their community and support their inclusive practice.
Our Clients
We work within the educational sector with individual organisations, confederations of schools and multi-academy trusts to support them to meet the needs of their pupils, staff and settings as a whole.
We strongly believe that parents and carers have a crucial role to play in helping us to understand the strengths and needs of their child and we will always consult and work collaboratively with parents and carers as part of any individual work we undertake.