Testimonials from our ELSAs
What our ELSAs are saying…
I found the ELSA Training really interesting and informative, I have thoroughly enjoyed all of it. I came here not knowing anything and now I feel quite confident in going into my setting and putting everything I have learned into practice. Chantelle and Laura were brilliant, they were really friendly and explained everything clearly.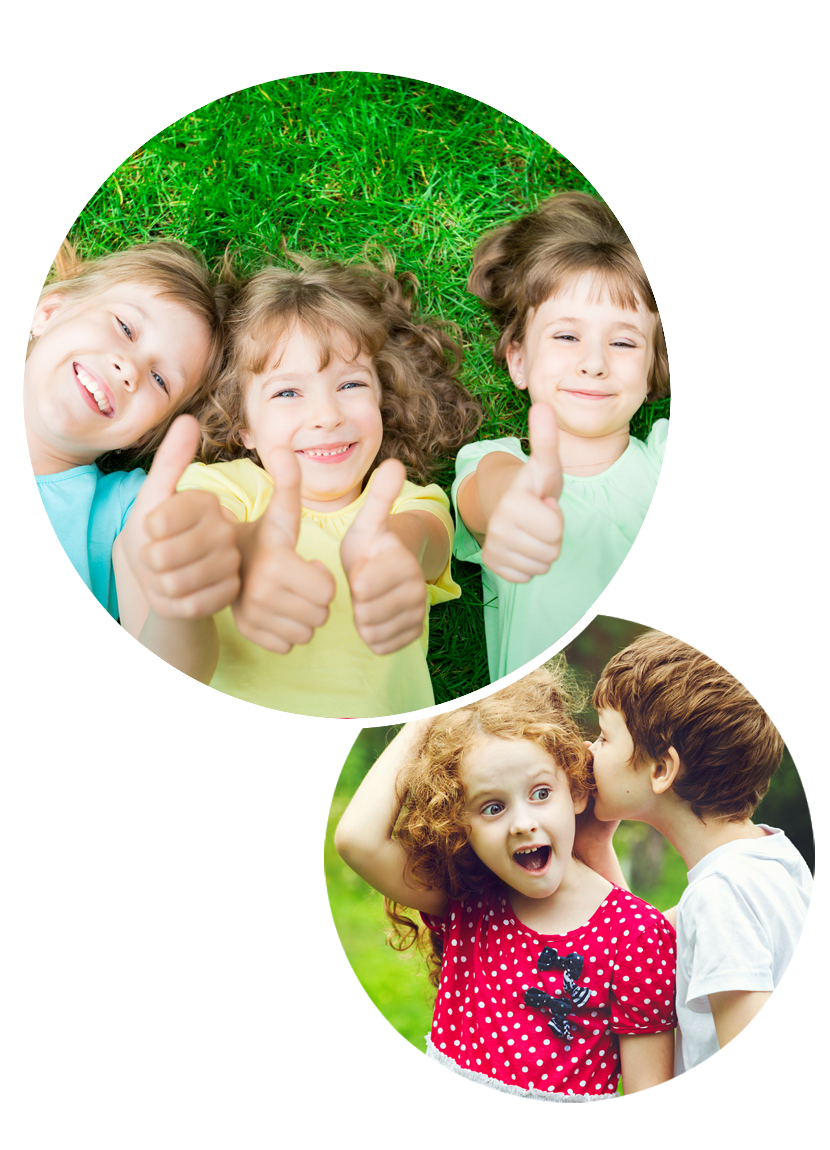 I really enjoyed working with the other Early Years Practitioners in the group as well as all the course content, so much so, that I have found myself researching more into the topics covered within the training! It is so helpful knowing that support is continually given by Educational Psychologists through supervision after the training has finished. The course has definitely changed the way I think about the things that children are doing and the meaning behind their behaviour. I found Laura and Chantelle to be really approachable and easy to talk to and no question felt like it was a silly question! I would say that all Early Years settings should implement the EY ELSA programme and do the training because it will be really beneficial to all your children and all of your staff too!
I would definitely recommend this course to all support assistants! The deeper understanding of how to support a child is invaluable and it has been great to hear about the different models and research behind the strategies that have been shared with us. It has been great to be put in a clearly defined supervision group since the start of the training as this has enabled us to get to know each other well. Laura and Chantelle have been brilliant! They have been incredibly supportive, quick to respond to emails and they have been there for us throughout the whole course.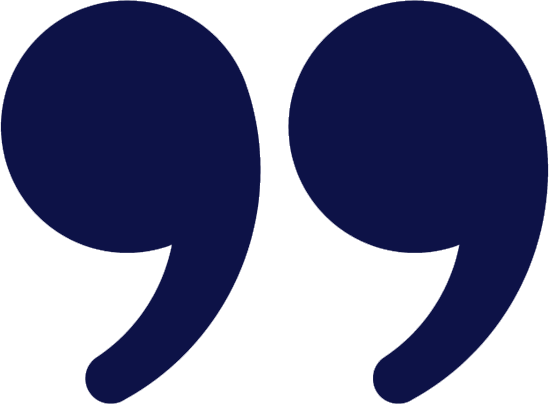 I have enjoyed the whole process of my EY ELSA training. The course was delivered in a very friendly way; I got to meet a fantastic group of ladies in my supervision group, and I am really looking forward to implementing everything I have learnt in my setting. I have already set-up a display relating to emotions, and I have delivered whole class session focusing on a different emotion every week! This course has given me the confidence to talk to others in my setting about emotional literacy and the other subjects taught each week, and it has reinforced a lot of learning from my previous Early Years degree course, which has been great. I found Laura and Chantelle to be very knowledgeable and approachable and I would say to others that you should do this EY ELSA training course!
If you are thinking about doing the ELSA Training course, then go for it! It has been so helpful to understand the psychology behind behaviours and how best to support children. Laura and Chantelle were brilliant, they were friendly, clear and made sure we understood everything.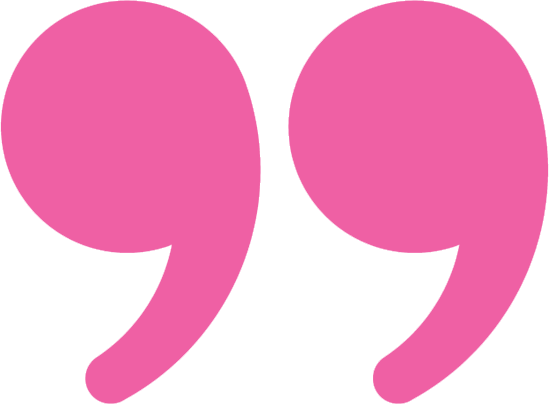 I have really enjoyed learning about emotional literacy and how to help children with recognising their emotions. It has been really good to learn more about attachment and brain development as I have a real interest in this area, as well as finding out more about autism. My EY ELSA training has given me extra knowledge as well as strategies to use in my work. I found it great working with Laura and Chantelle, who were very supportive, knowledgeable and friendly. I would say to another setting who is thinking about training an EY ELSA to just go for it! I think that every Early Years setting should have people dedicated to helping children understand their emotions.
I have thoroughly enjoyed my ELSA Training, all of it has been really relevant and invaluable. Laura and Chantelle were encouraging and very supportive and I have met a lovely bunch of ladies that I am looking forward to taking part in supervision with.


I feel the EY ELSA training has really increased my confidence in talking to children about their feelings and supporting them in school, as well as staff. Laura and Chantelle were really good trainers who were helpful and supportive. I'd tell others to do this course!
I really enjoyed understanding the theory behind the support I will be offering as an ELSA, sharing resources and ideas and getting to know my supervision group. Chantelle and Laura went at a good pace, gave practical advice and ideas and allowed plenty of time for discussion. I'm really looking forward to getting started, particularly as I know there will be good ongoing support.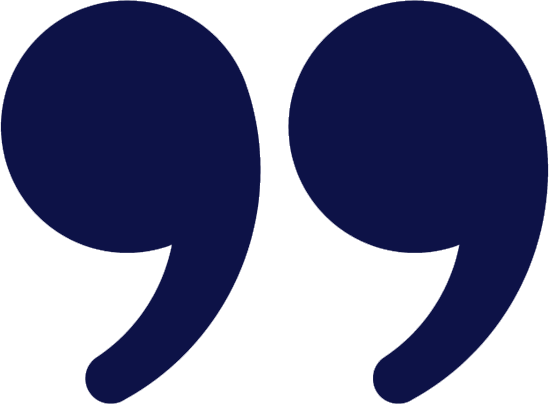 I have enjoyed the whole course and I have found it very interesting. I can't wait to start putting what I have learnt into practice. I find we don't always talk about feelings much within my setting and we have always tried to best support children by distracting them from crying, whereas I have learnt we can give them time and validate their feelings. We are going to work on emotions a lot more at my setting from now on and use the 'wondering aloud' technique. Both Chantelle and Laura were fabulous. I just want to say a massive thank you! I have really enjoyed this course!
I really enjoyed meeting ELSAs within my local area and sharing ideas and strategies with them. I found the assault cycle particularly interesting as is has changed my thinking around working with students with anger outbursts and will enable me to use the new approaches and implement them within the school. Laura and Chantelle were both extremely approachable, helpful and knowledgeable.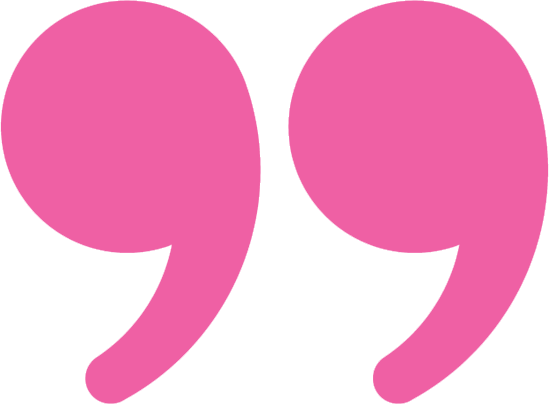 This course has helped me feel really confident going forward in my new ELSA role. I found it particularly useful to think about the different emotions and how to help children to recognise them, as well as to think about bereavement and loss. I have already been able to feedback and present to my preschool colleagues what I have learnt, and I have started to use some of the strategies shared with us. I found Chantelle and Laura very welcoming and they both delivered all the information really clearly and made it interesting and fun! They were always on hand to answer any questions. I would highly recommend this EY ELSA Training course, I think this is a very important role to have within Early Years. I can't believe how quickly the 5 weeks had gone! Thank you!
The ELSA Training is an in-depth course that will allow vulnerable students to voice their feelings and hidden concerns. Great tools are given to support and implement ELSA interventions; if your school's ethos is emotionally literate then the training is a must!


I enjoyed everything within this training course – it has been so interesting! I feel I understand more about the way children think and how to approach emotional literacy needs. It was really good to work with Laura and Chantelle, they are amazing, and I would recommend this course.
The ELSA Training provides a great foundation from which your skills can grow! The practical applications of theories were particularly helpful, and it was great to hear ideas being shared that I can take back and use immediately. Chantelle and Laura were incredibly approachable, knowledgeable and interesting.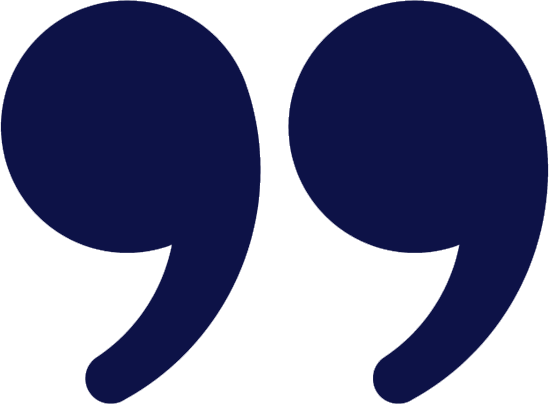 All of this training course was so useful. I have found it really helpful to think about unpicking the emotions behind challenging behaviour and to be given a bank of strategies to use to begin conversations with children on emotions. Laura and Chantelle were brilliant, and I would highly recommend the EY ELSA course with them.
I really enjoyed the ELSA Training course and meeting everyone. The training has been hugely beneficial in understanding how to support our children's emotional wellbeing and I now feel confident in helping and supporting the children in our school. Laura and Chantelle were excellent, very friendly, approachable and helpful.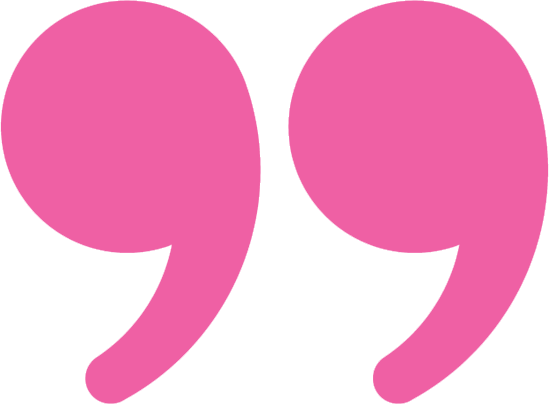 I can't wait to start using my training and all the suggested tools and resources within my practice. Laura and Chantelle were amazing ladies, they were knowledgeable, friendly and caring. Definitely do this EY ELSA Training course.
The ELSA Training has been a very positive experience. Laura and Chantelle are inspiring, and I have really enjoyed working with the other ladies who will be in my supervision group.


This training course had already had a positive impact on my practice before it had even ended, as I quickly began to use many of the ideas and techniques taught. There was a really good balance of learning and networking with other Early Years settings. Laura and Chantelle were really helpful, friendly and approachable and they explained things really well. I would say to others to do this course because it will make you feel really confident in what you are doing to support emotional literacy needs.
I have really enjoyed learning about the psychological theories behind the approaches, meeting the other ELSAs and exchanging experiences. Chantelle and Laura were very knowledgeable and helpful and provided us with lots of helpful information and anecdotes.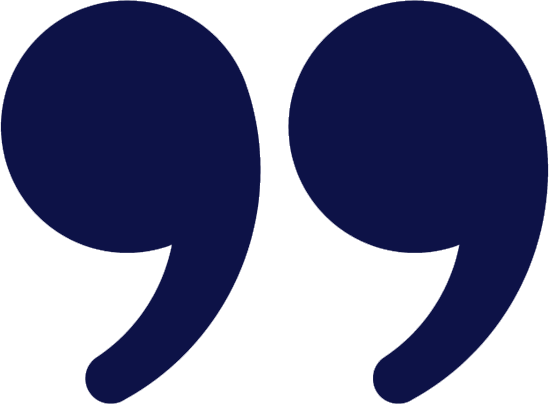 I really learnt that a child's behaviour always has a reason and it is important for us to try and understand what that is. I found the EY ELSA training very beneficial and feel it has impacted very positively on my practice. I know that I can help children form a good basis for their later education and life by helping them develop an awareness and understanding of their emotions. Laura and Chantelle were very experienced, and they could draw on so many examples in their own work to back things up. I thoroughly enjoyed this course and I am looking forward to making changes within my setting which will be of benefit to all of the children's emotional literacy!
I really enjoyed all five days of the ELSA Training. Each day has been full of useful information and resources and Laura and Chantelle were very kind and professional.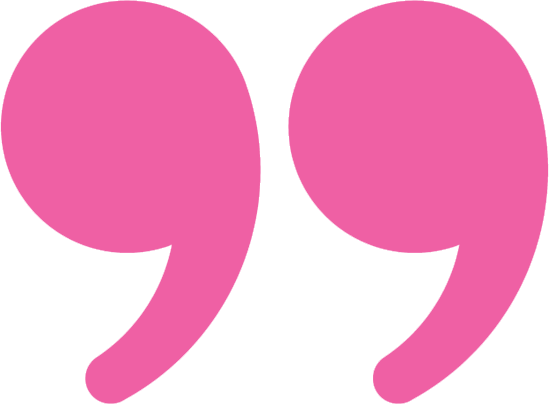 I feel this training has really enabled me to better handle children's behaviour and understand how to best support their emotional needs and validate their feelings. Laura and Chantelle were great and passed on their rich knowledge base through this course. I would say to others to take this course up. It's extremely important to have staff within your setting who understand the value of emotional literacy support within everyday practice.
The ELSA Training was very interesting and informative, and I enjoyed sharing information and good practice.


I have really enjoyed all of this course and it has given me more knowledge in my daily dealings with the children I work with. Laura and Chantelle were informative, friendly and approachable. I felt able to ask them questions about any aspect of the course.
I found it helpful to be able to reflect on my practice throughout this course. I feel I will be better equipped to deal with issues surrounding bereavement, grief and loss following this aspect of training within the course. Chantelle and Laura were extremely approachable, understanding and most of all patient! The course content was delivered with professionalism. I am looking forward to supervision as I feel this will be a really useful ongoing part of this training.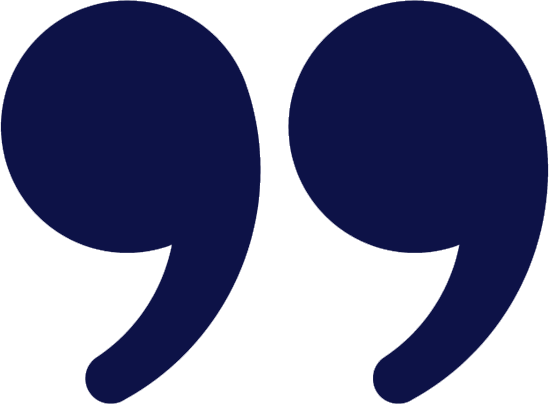 The Early Years ELSA Training has had an immediate effect on my practice. I am more confident talking to staff about emotional literacy and I have already used some of the strategies and techniques taught. Laura and Chantelle are fantastic, and the content and style of this training was great. I felt able to speak up and share without fear of judgement. To anyone thinking of doing this training I would say that every setting should have an EY ELSA. At a time when we are increasingly concerned about children and young people's mental health, it is more important than ever for Early Years settings to focus on emotional literacy and well-being.
I enjoyed all aspects of this training course and felt I gained confidence and a much better understanding of emotional literacy, including how to approach situations. The course provided lots of ideas for me to apply to my practice. The course facilitators were really good – they were very knowledgeable and understanding. You should definitely book onto this course!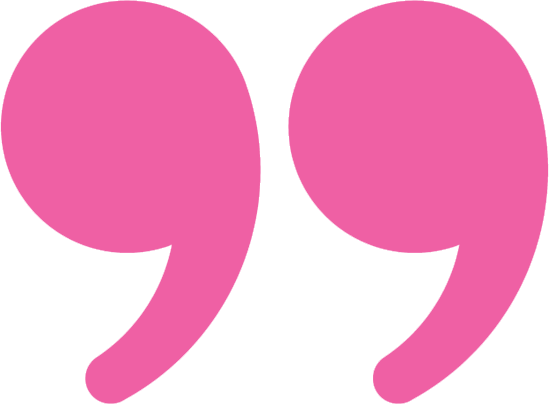 After doing this course, I feel more aware of children's emotions and behaviours and reasons behind them. I feel more confident to validate children's emotions rather than distract them from them and I feel my interactions with the children I work with has changed. I am more aware of their distress and how to support them when they are feeling strong emotions. I feel confident to implement the strategies I have been taught. Laura and Chantelle were very friendly and down to earth and not scary!! I felt like I could say anything, and my opinion or point was valid. I think the EY ELSA training is very useful and important and relevant, particularly in today's world! Thank you very much.