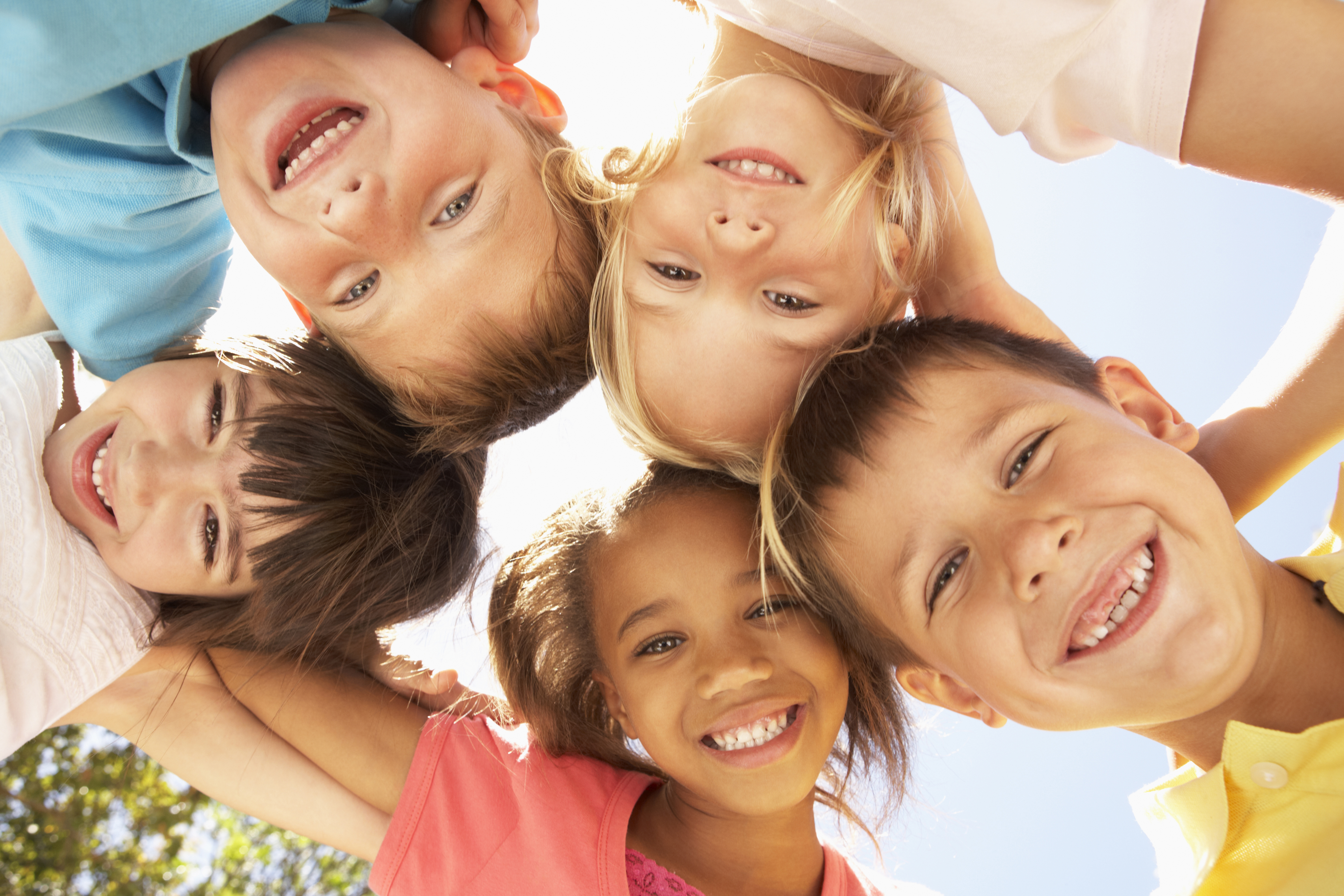 Dear all,
In light of the Prime Minister's announcement today (as part of the Government's response to the Coronavirus) stating that everyone should now avoid 'non-essential' social gatherings and crowded places, and to work from home where possible, Psychology First has taken the difficult decision to postpone all of our work within educational settings at the current time. We have not taken this decision lightly, and it is one that has financial significance for an independent Educational Psychology Service like us. However, the well-being and safety of all of our clients and your wider community is our utmost priority.
Under normal circumstances, we view our work to be both important and necessary to best support inclusion and meet the needs of children, young people and adults with additional needs; their families; and school staff. However, within these current extenuating circumstances that we all find ourselves in, we feel that it is not essential for us to be physically present within educational settings and that we have a social responsibility not to potentially spread the virus around. We strongly believe this is the right course of action to protect the most vulnerable in our society and to ensure the best outcomes for us all at this time.
We are of course still very much 'present' with you all remotely and we will continue to provide you with on-going support as and when you need it via email/telephone/Skype. We will also be circulating information on useful free and accessible resources to you all (our schools, settings and ELSAs) to help you to support your children, staff, and families in understanding and coping with the Coronavirus, self-isolation and potential school closures.
We hope you find this information helpful.
Take care and we'll see you very soon!
Best wishes
Chantelle and Laura