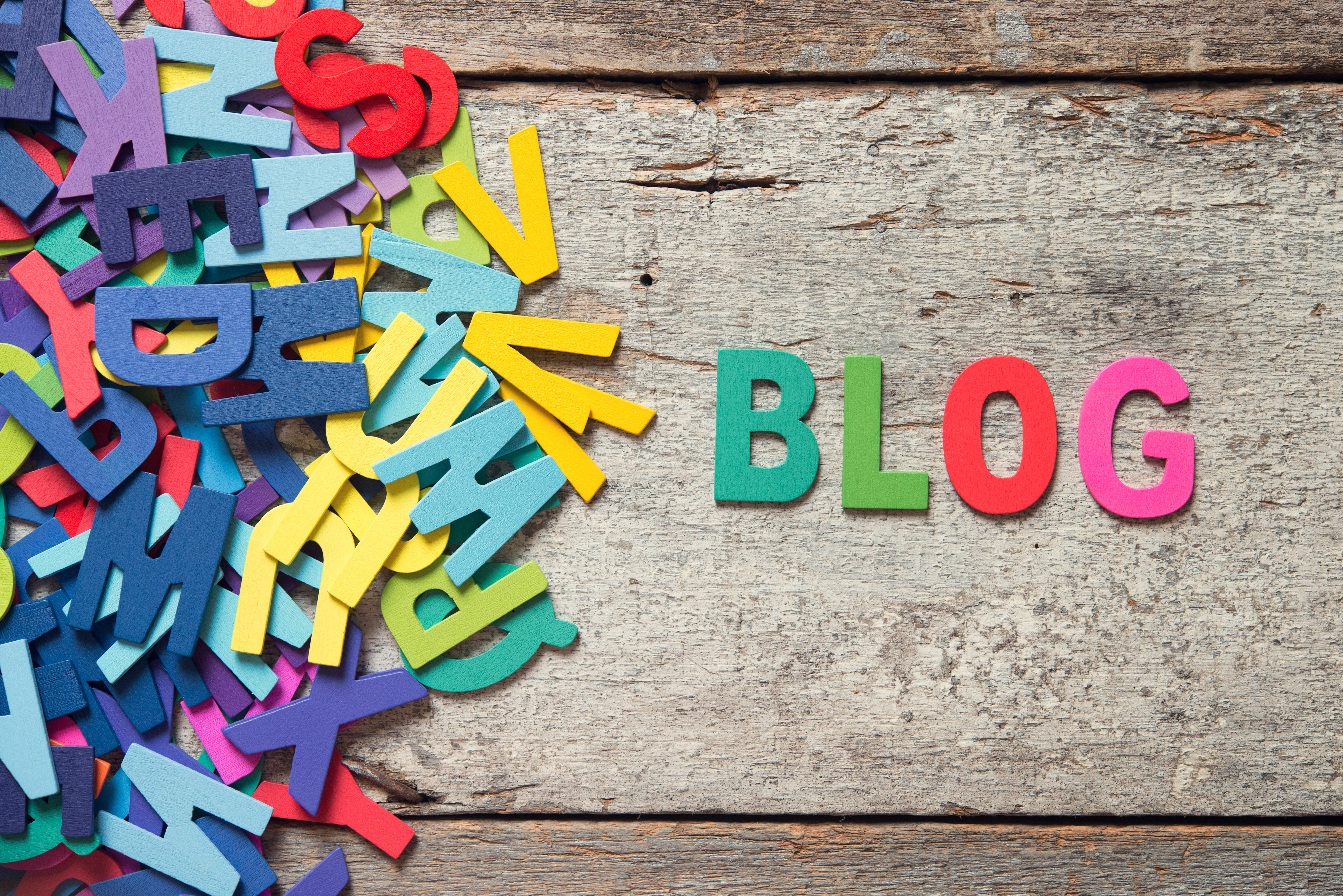 Dear Schools, ELSAs and EY ELSAs,
We hope you are keeping safe and well and that you had a restful half term?
At the end of last half term, we sent you all a document that we put together following our conversations during ELSA supervision sessions, regarding practical strategies to support pupils with the transition back into their educational setting from 1st June and beyond. We hope you find it useful as we all begin our journey back to some level of normality.
Here's what some of you have said:
"This is such a valuable resource!"
"The information and ideas are very clear and I know I will be using them to help the children with transitioning back to school, as well as myself!"
"Thank you so much for the attached document, it's very helpful in light of the invidious position we all find ourselves in"
Take care and best wishes,
Chantelle and Laura