Research
As Doctorate trained Educational Psychologists, we understand the importance of research in supporting our evidence based practice and informing decision making processes within the organisations that we work.
We are passionate about continuing to add to the professional knowledge base by facilitating action research with our organisations, as well as carrying out our own real world, evidence informed research.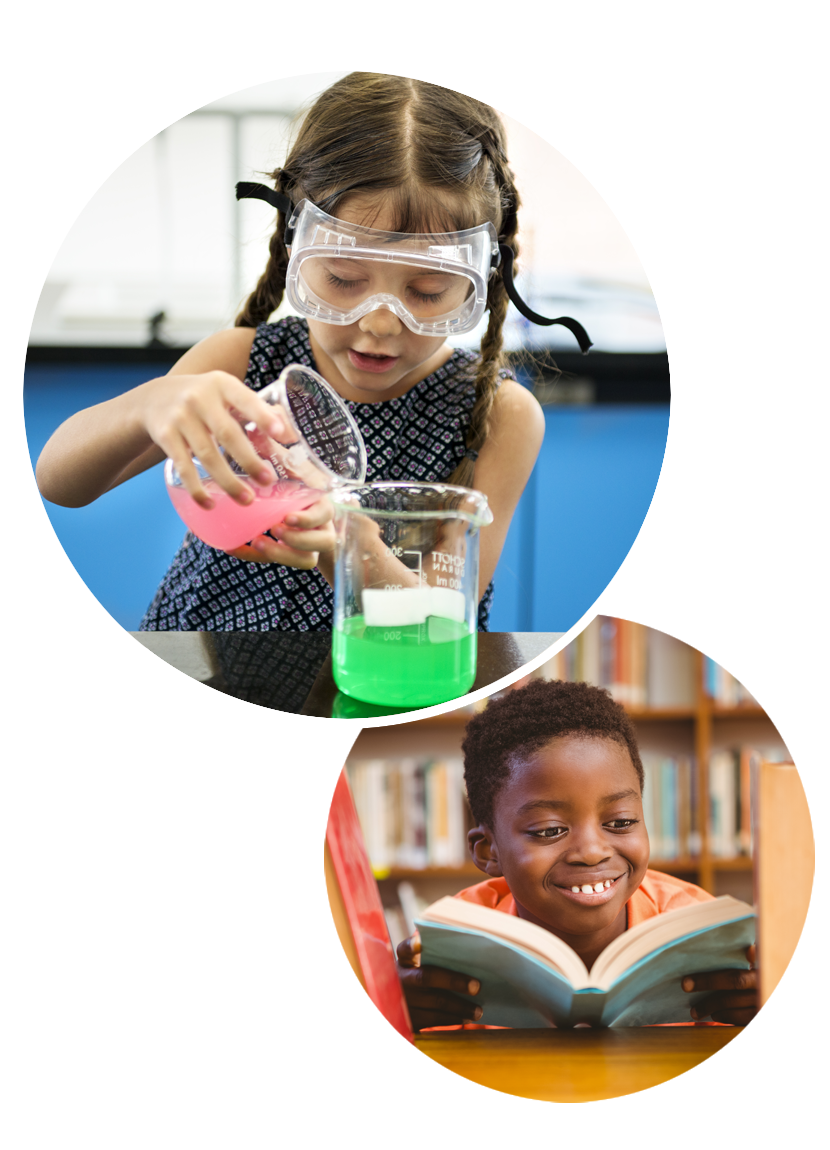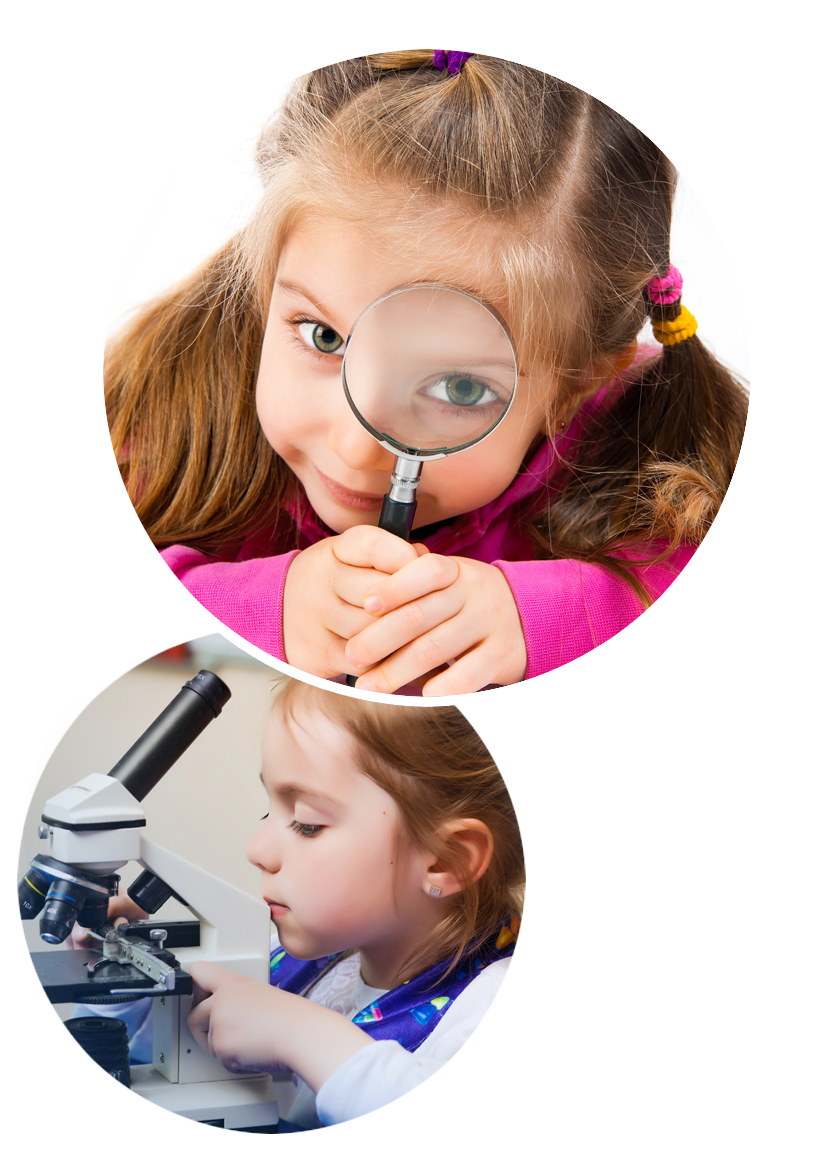 Linked to their passion for supervision, our Directors are currently writing up a piece of research focused on the supervision experiences of Trainee Educational Psychologists (TEPs) who are in Year 3 of their Doctorate placement; Newly Qualified Eductional Psychologists (NQEPs) who are in their first year of practice; and Fieldwork Supervisors for both TEPs and NQEPs.
Our team is currently evaluating the impact of the EY ELSA training and supervision on EY practitioners and their settings and will be writing this up for publication.