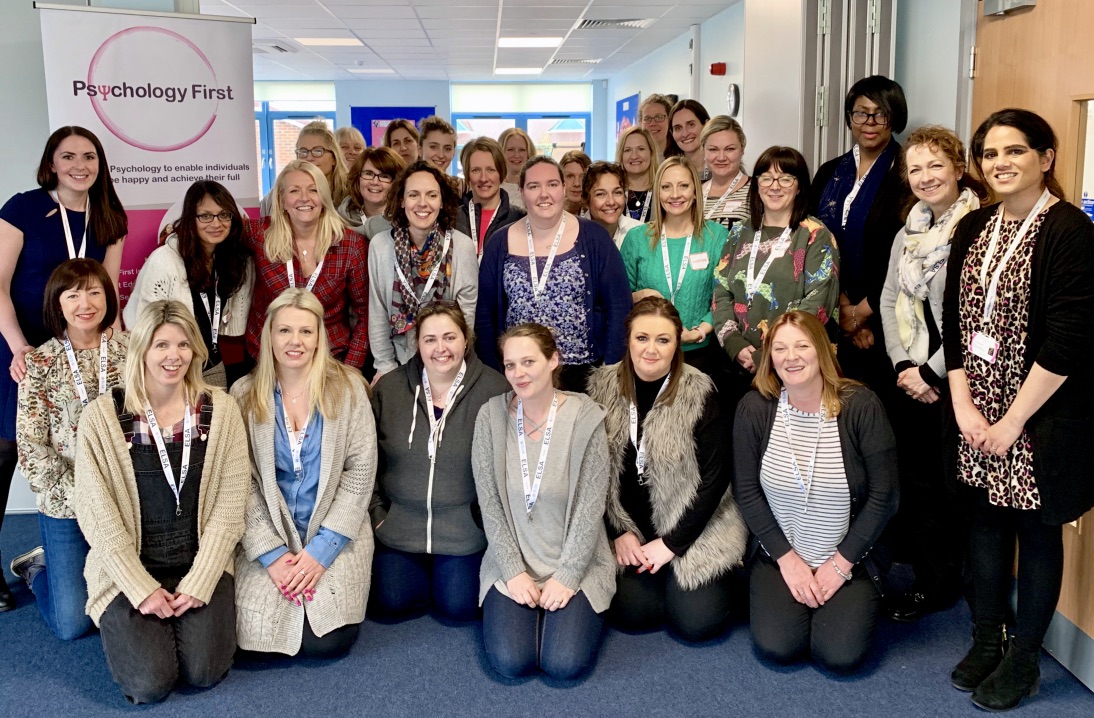 Hello everyone,
Welcome to the new term!
We are delighted to have trained 28 ELSAs from schools across Surrey in our Spring 2019 School Age ELSA training course. Well done to all the ELSAs for your enthusiasm and participation over the five days. As your trainers, we found the course to be really rich and rewarding thanks to all of your questions, reflections, anecdotes and ideas! We are really looking forward to continuing to work with you all as we start our supervision groups in the coming weeks.
We were so pleased to hear that you all valued your training with us. Here's what some of you had to say about the ELSA Training:
"I would definitely recommend this course to other schools. The ELSA training is so relevant to issues within school and it has given me the confidence and skills/tools to deal with a range of situations. I can't wait to get started as an ELSA!"
"I would highly recommend the ELSA training to anyone, it is absolutely invaluable in learning about all aspects of emotional literacy to support students with emotional needs. Chantelle and Laura are amazing! They are friendly, approachable and full of knowledge and support."
"I would recommend the ELSA Training to all teaching assistants. The whole course was extremely enjoyable, and information packed. The tips, sharing of personal experiences and the support and experience of Chantelle and Laura were invaluable."
"I would highly recommend the ELSA Training with Psychology First as it has given me a great amount of help and direction for my role. I particularly enjoyed understanding the psychology behind behaviours and learning different strategies in different key areas to support children to be the best they can be."
"I thoroughly enjoyed the ELSA Training course. I have learnt different strategies to assist me in my ELSA role and I have enjoyed meeting and interacting with the other ELSAs that will become my ongoing support network through supervision. Chantelle and Laura are both very knowledgeable and extremely helpful and they delivered the course with enthusiasm."
(More feedback from our ELSAs can be found on our 'Testimonials from our ELSAs' page)
We hope you have a great summer term and look forward to seeing you all soon!
Best wishes,
Chantelle and Laura